Author's Featured Products
Highly recommend to take a look at our most popular products, made with marvelous functionality and perfect design.
Here we have prepared a must-have solution to satisfy most of our customers' needs.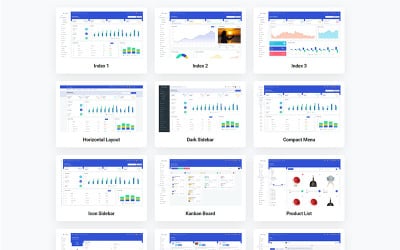 Testimonials
What customers say about the author's products
the template is very beautiful, easy to understand about the concept of the code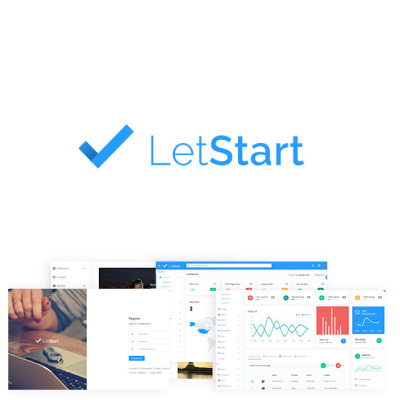 Letstart - Bootstrap4 Admin Template
Admin Template
The template is very customizable, we used it to develop a very big admin and it worked very fine.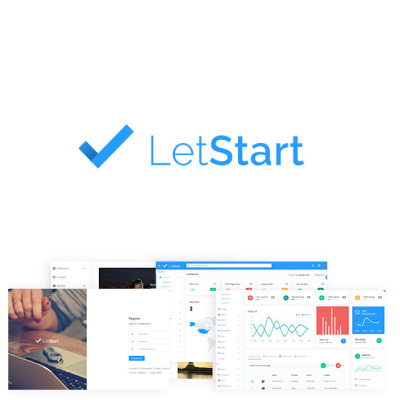 Letstart - Bootstrap4 Admin Template
Admin Template