Author's Featured Products
Highly recommend to take a look at our most popular products, made with marvelous functionality and perfect design.
Here we have prepared a must-have solution to satisfy most of our customers' needs.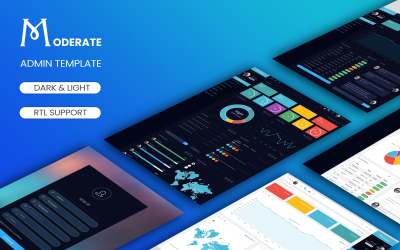 All Author's Products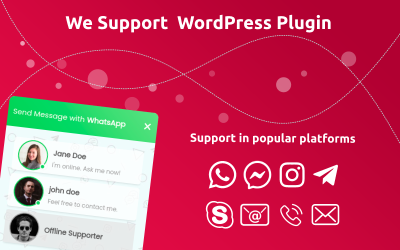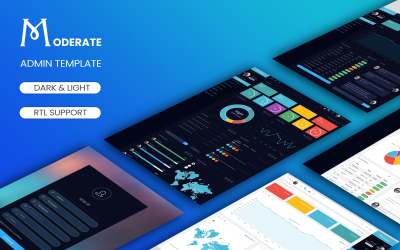 RayanikTrust is a team of creative designers & developers with too many perfect ideas for better web environment, who are dedicated to bring to you awesome web templates, we help our clients launch the best projects possible.
Thus let's work together and make it amazing.