Author's Featured Products
Highly recommend to take a look at our most popular products, made with marvelous functionality and perfect design.
Here we have prepared a must-have solution to satisfy most of our customers' needs.
Testimonials
What customers say about the author's products
Totally profesional view, easy to manage and get the interested of my clients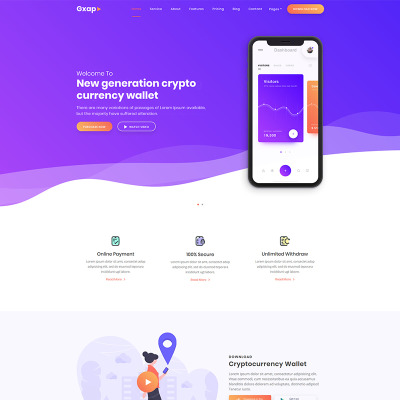 Gxap - App, SASS, Software Landing Page Template
Landing Page Template
The Mofato Minimal Portfolio template is a template with a very elegant, versatile and functional design. Its great pote...
Read more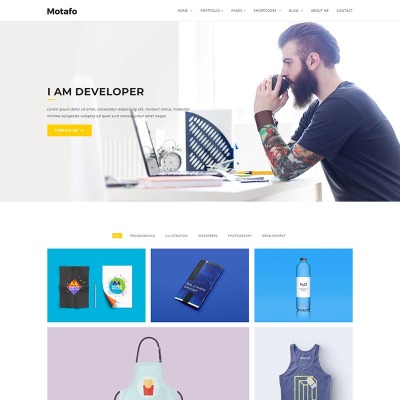 Plantilla Web Motafo Minimal Portfolio #79160
Website template
This is one of the best templates Ive ever seen. Minimalistic, beautiful and simple.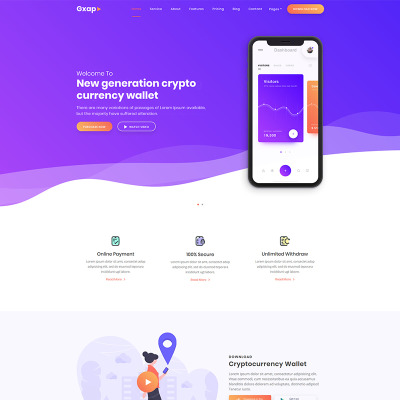 Gxap - App, SASS, Software Landing Page Template
Landing Page Template