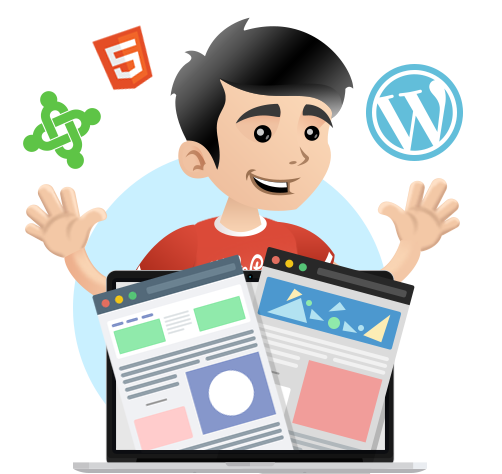 Responsive is the New Mobile
Why waste your time building a separate mobile presentation for your website? Get a responsive template and hit two birds with one stone.
100% Satisfaction Guarantee
24/7 Free Support
Stock PhotosIncluded
Best Selling Responsive Themes
SEO, search engine optimization, SEM, search engine marketing, search optimization, online marketing

This responsive Website template will work well for Business, Education, Communications and many other kinds of websites.

This template is a versatile solution for agriculture, food, drink, cafe, restaurant, hotel, society, culture, and many other sites.
Free Mobile Templates (Mobile)
TemplateMonster proudly presents its Free Mobile Templates. Of course you can easily download one and can see it in action. Moreover – you can edit it in a way you wish and see how easy it is to work with. This will be a priceless experience for you because you'll understand how to customize our templates and will see the way your content fits our designs. Don't forget that our Free Mobile Templates are only for educational purposes and you are not allowed to use our Free Mobile Templates in your commercial projects nor to resell them. Update: Mobile design is an outdated design trend, responsive design is what you're really looking for. Responsive website templates adjust themselves gracefully to fit almost any screen size, so they'll look perfectly in-line at your desktop and mobile devices as well.