Author's Featured Products
Highly recommend to take a look at our most popular products, made with marvelous functionality and perfect design.
Here we have prepared a must-have solution to satisfy most of our customers' needs.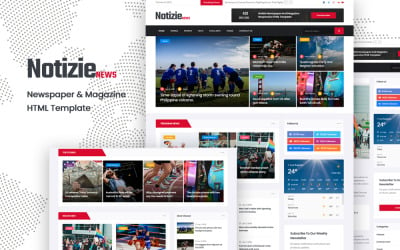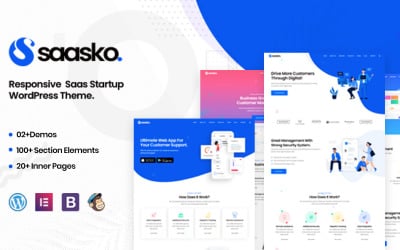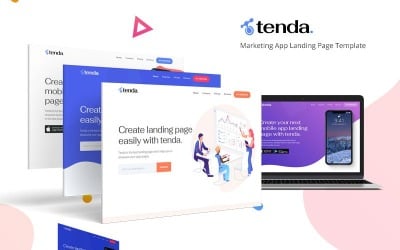 Testimonials
What customers say about the author's products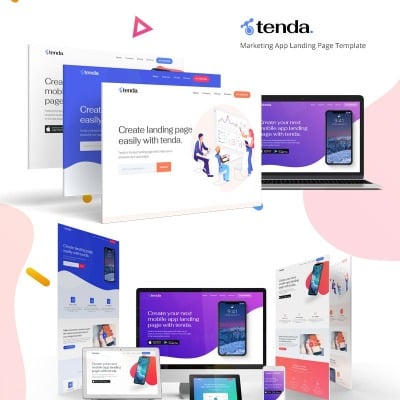 Bootstrap mikrostránek Tenda - App
Skvělá šablona, lehce použitelná, skvělá podpora, šablony nakupuji několik let jen na templatemonster.com a jsem spokojen
Read more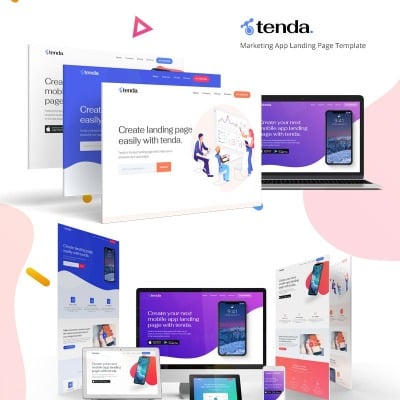 Tenda - App Landing Page Template
This is dope. Not just a awesome template but a super fast and awesome support. Asked for a small edit and he replied almost instantly. A perfect seller with awesome skills. Thank you a lot for your great work.
Read more