Author's Featured Products
Highly recommend to take a look at our most popular products, made with marvelous functionality and perfect design.
Here we have prepared a must-have solution to satisfy most of our customers' needs.
All Author's Products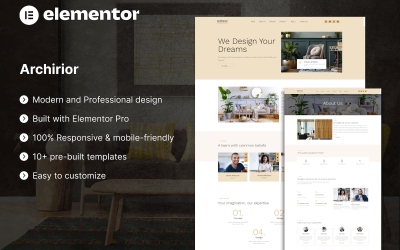 Full Stack Web & Mobile development company
We develop top quality Plugins, Scripts and Themes for Wordpress and web developments. We provide great great customer support.
Zluck Solutions is a global multi-talented outsourcing company.
We are focused on creating fully operational remote IT departments for companies for application development, software testing, system administration, data processing, analysis and project management.
Zluck Solutions always offers solutions based on the cutting edge technology. We follow the market and apply new technologies which may save your money, time and bring maximum value of profits to your business.
Your projects are important to you so to us.
Our specialisations are the following software development technologies:
ReactJS, NodeJS
PHP, Laravel, CodeIgniter
Wordpress, Woocommerce
Mobile App development React Native Flutter
HTML5, jQuery – Twitter Bootstrap
Facebook, Google, Linkedin, Twitter, Salesforce, Basecamp, Docusign and almost all other network's API integration
We follow agile project management method.
Members of the core and management team have from 5 to 10 years of experience in the software development.
Feel free to contact us any time, we would be glad to discuss your project