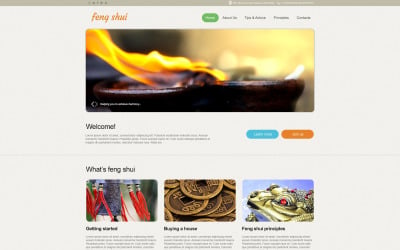 Feng Shui Muse Template. Easy customizable theme with 24/7 accessible customer support.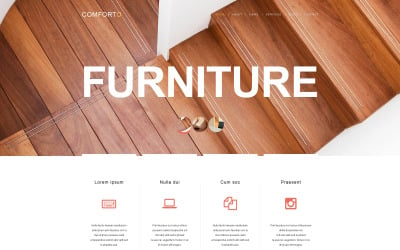 Interior Design Muse Template. Easy customizable theme with 24/7 accessible customer support.
3 Best Interior Stylist Muse Templates 2023
Interior Stylist Muse Templates
When you want to run a business that is related to designs, such as interior decor, then you will need to present your business in such a way that tells the consumer you really know how to design. Since a lot of people are searching for information online prior to making important purchase decisions, you should do your best to be the source they can trust.
Best Premium Interior Design Muse Themes
The process starts with having an online presence such as a blog or a website. A website is one of the preferred sources for information and this means you need to make yours stand out for purposes of attracting qualified traffic. This is traffic that contains people who want to be on your website for some information or for a purchase.
For your business to be represented like it should, you should grab the best Interior Design Muse Templates. These templates are designed to portray your business as professional without getting rid of the fun and attractive part that will draw in consumers.
We have a range of templates which are professionally designed to cater for different needs and preferences. With our products, you will get cross-browser compatibility templates which are 100% responsive and easy to operate. You will have all the control thus making things easy for customization and branding. You get access to our customer support team which is available 24/7 and a range of features and tools to improve your experience on your website and offer your customers an interesting experience.
If you are into interior decors and designs and would like to run an informational site or an online store, choose one of our templates for the best results!