Intense Travel Agency Landing Page Template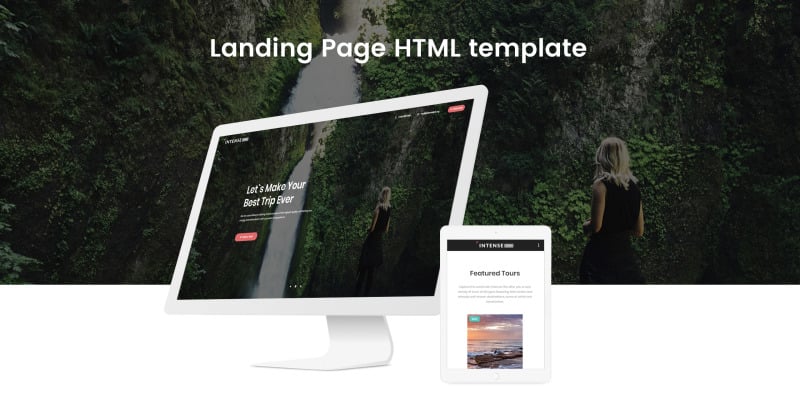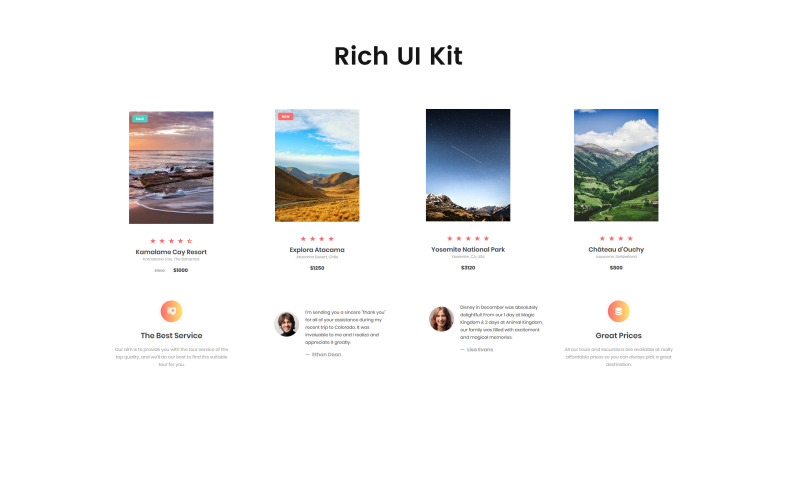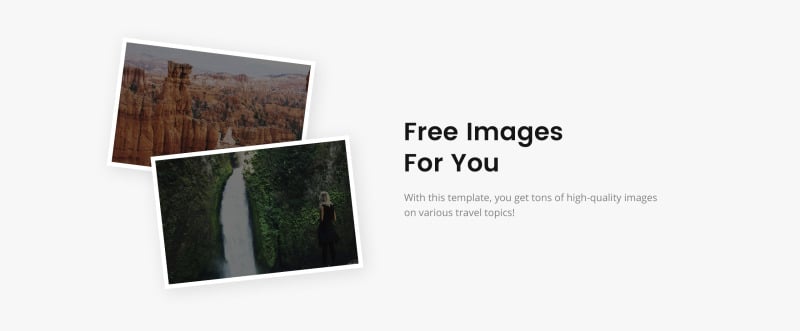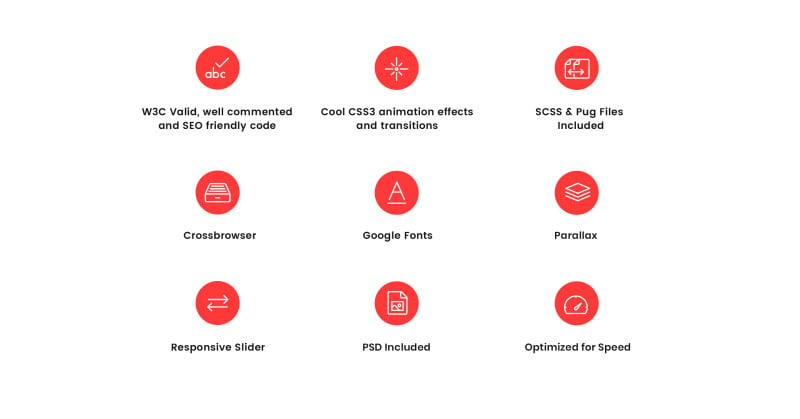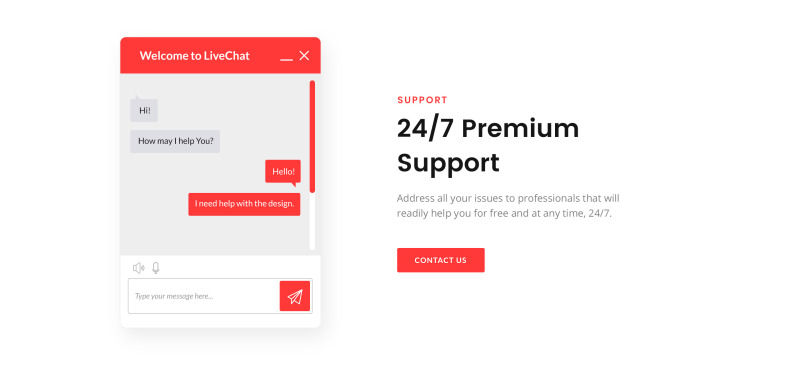 Intense Travel Agency is an image-rich Online Travel Agent Landing Page Template designed with a great attention to detail. It comes with multiple call-to-action buttons, which will make it easier for you to improve the conversion rates of your landing page. The template is equipped with a sticky navigation bar that displays your phone number and contact email. It the top of the page there is a customizable slider, where you can display your best offers. The template is compatible with Google Fonts and Font icons, giving you complete control over the look of your landing page.
Changelog
Intense Travel Version 1.2.1 (December 03, 2019)
Additions

Intense Travel Version 1.2 (August 12, 2019)
Additions

- ADD: Preloader Plugin;
- ADD: Campaign Monitor Plugin;
- UPD: Update Bootstrap Script 4 BETA to Bootstrap 4.1.3;
- UPD: Jquery Cookie;
- UPD: Jquery Easing;
- UPD: Jquery WOW plugin;
- UPD: Jquery Swiper plugin;
- UPD: Jquery RD Navbar plugin;
- UPD: UI To Top plugin;
- UPD: Copyright Year Plugin;
- UPD: RD mailform updated;
- FIX: Markup fixes;
- FIX: Minor bug fixes;
Intense Travel Version 1.1 (August 21, 2018)
Additions

- ADD: Material Parallax;
- UPD: Bootstrap from v3 to v4.1.1;
- UPD: jQuery to v3.2.1;
- UPD: jQuery Migrate to v3.0.0;
- UPD: jQuery easing to v1.4.0;
- UPD: RD Navbar to v2.2.5;
- DEL: RD Parallax;
- FIX: Other minor bug fixes;
8 Reviews for this product
Nice template.. no google maps and contact form included though
Thank you for your feedback. This template includes both the contact form and google maps. If there are any difficulties with finding them, please visit our live chat - http://chat.template-help.com/ . Our specialists will be glad to assist you!
this template is working great for our event series. The flexibility and possibilities were very important to apply our ideas.
Ive used several WP templates from Template Monster in the past, but wasnt sure about this HTML5 template. It was as easy as ever to install and update!
I am always delighted when I have any dealings with Template Monster. Their selection of templates is really varied and comprehensive. They are highly professional and their online chat assistance is invaluable when making a selection of what one needs. As a novice web designer, I have found their help just what I needed. They are also excellent at rectifying things when one has made a mistake. I would not consider using anyone else for my templates.
Fantastic template. Easy to customize. Very good looking. I wanted before 100%like this.
Show more
0 Comments for this product
You can write a comment for this product