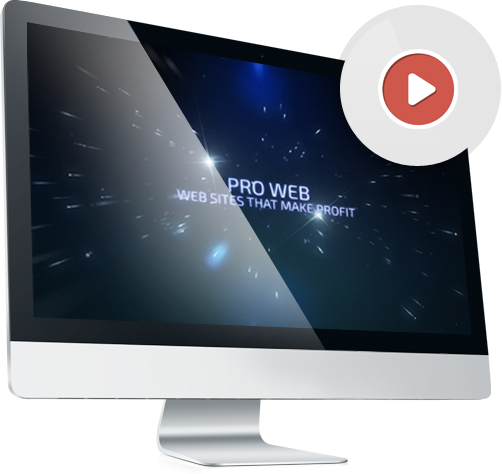 Video Templates
Create Your Site Easily with Video Templates from TemplateMonster
100% Satisfaction Guarantee
24/7 Free Support
Top Rated Video Templates
Video Templates
When you are faced with a problem of starting your video project, Video Templates can be of a great use. Created in AfterEffects, they appear to be the easiest way to create powerful and memorable videos. In our ultimate collection of Video Templates you will find media and video products like After Effects Intros and After Effects Logo Reveal – great tools in video production. Hurry up to browse our collection!
Download Free Video Templates (Samples)
After Effects Intros
After Effects intros professionally developed by TemplateMonster expert team are now offered to our vast audience. Being available in full HD quality (HD1080) with stock videos and footages included, After Effects Intros could be seamlessly deployed to create awesome media and video outcomes including special effects creation, video post-production, TV and broadcasting purposes or video ads production.
View All After Effects Intros
After Effects Logo Reveals
The limitless possibilities of After Effects Logo Reveals from TemplateMonster will certainly impress you. The HD quality and premium design of this product allow you to use them in TV ads and ads in cinema, on widescreens in public places (either outdoors or indoors), on your website as a mini intro etc. Choose After Effects Logo Reveals and get the most spectacular way for your logos to appear!
View all After Effects Logo Reveals
Video Ecards
Video eCards are created in Adobe AfterEffect and are meant for creating a proper holiday mood on whatever holiday you may think of! Not only are these short videos look visually stunning, but they are also equipped with great sounding, which is also crucial for a proper holiday effect you expect from a media product.
View all Video Ecards
HD Graphics Packages
HD Graphics Packages are sets of professionally designed and animated tools for video production containing animated logo, transitions, animated backgrounds and lower thirds as well as other graphic elements that every video needs.
View all HD Graphics Packages