Author's Featured Products
Highly recommend to take a look at our most popular products, made with marvelous functionality and perfect design.
Here we have prepared a must-have solution to satisfy most of our customers' needs.
Testimonials
What customers say about the author's products
This is a great product: everything you need is already in. Its perfect for developers but also for beginners who want t...
Read more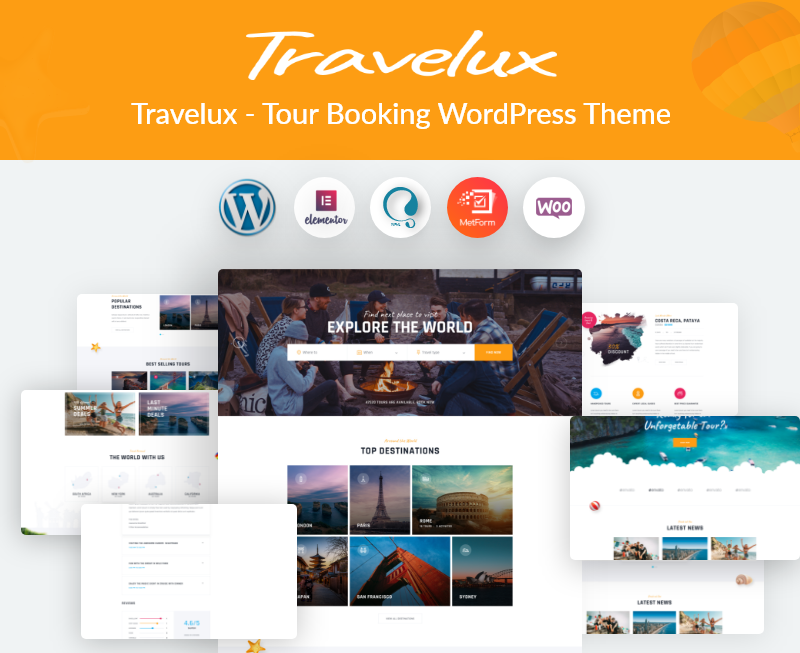 Travelux - Tour Booking WordPress Theme
Very nice template with lots of features and easy to manage.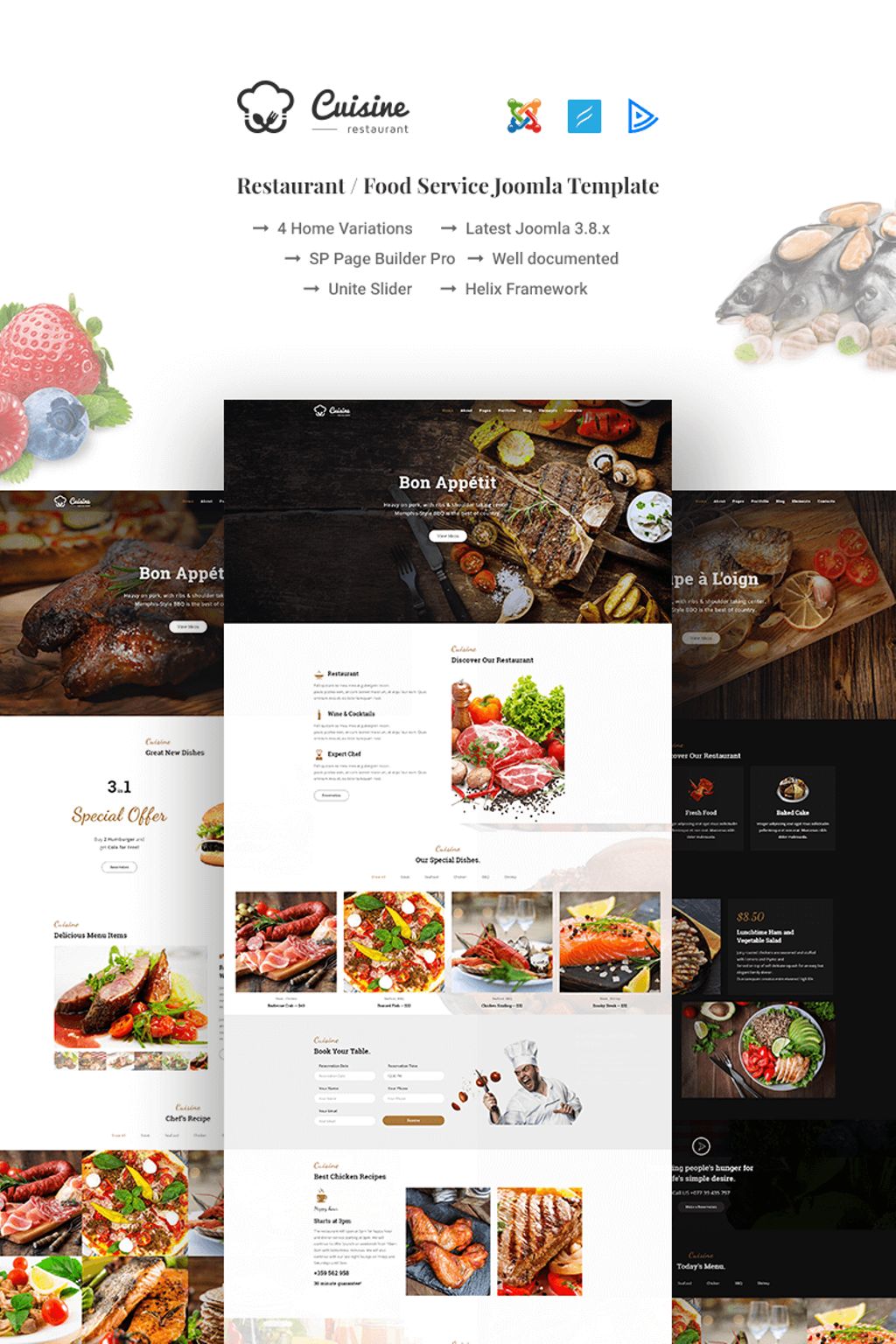 Cuisine - Restaurant / Food Service Joomla Template
Very powerful and complete !template for online booking business ! Great component, stylist module, thanks !!!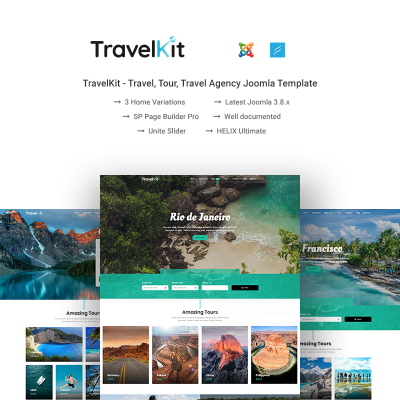 TravelKit - thème Joomla adaptatif #74067