2
Laundry WordPress Templates
Are you looking for something special?
Let's find the desired item together
Laundry WordPress Templates
Best Premium Laundromat WordPress Themes
Great Video Tutorial for Best Laundry WordPress Themes
Well-documented and SEO-friendly WordPress theme with multiple skins for all kinds of home service websites
Laundry WordPress Themes FAQ
How to change Laundry WordPress theme name?
Take the following steps in order to rename 'themeXXXXX' to custom name in WordPress.
Log into your WordPress admin panel.
Navigate to Appearance > Editor
in the Stylesheet (style.css) file change Theme Name:themeXXXXX to your name.
How can I translate my Laundry Service WordPress theme?
In order to translate a theme, make sure that the WordPress product that you have chosen is translation-ready. Next, get Poedit software installed on your computer.
Open Poedit and select Create new translation.
Select a language you want to translate your theme to.
Highlight any string you want to translate.
Once you have translated your theme, save the file (lt_LT in this example) in the same directory as the original template.
How to handle Wash Laundry Services WordPress theme customization?
There are multiple ways to customize WordPress themes. To the biggest degree, this depends on the functionality that any specific theme stores under the hood. If your theme includes a drag-and-drop builder, then go ahead and customize it in the visual mode. If you follow the traditional scenario, then open your WordPress dashboard and navigate Appearance > Themes > Customize.
Where to install Laundry Service WordPress theme?
In order to install a WordPress theme, take the following steps:
In your WordPress dashboard, go to Appearance > Themes > Add New.
From there you'll see an option for 'Upload' at the top of the screen. Click the 'Browse' button, navigate your computer files and select the .ZIP file for your downloaded extension.
Which Wash Laundry Services WordPress themes are best for beginners?
If you are a beginner webmaster, then drag-and-drop WordPress themes will be your best choice. These are intuitive and feature-rich web solutions that are ready to be modified in a drag-n-drop editor.
Popular in blog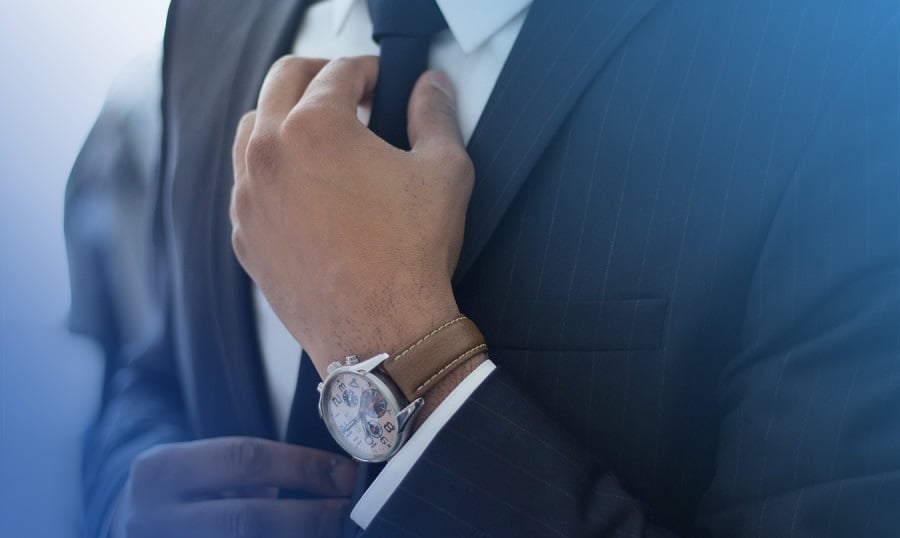 Top WordPress Themes for Businesses and Startups
Today, we are the members of an international and globalized online community. Our world is continually changing.
Read me
Read me
Thank you!
We'll send you our emails once a week. You can always unsubscribe using the link included into every email.