1
Presbyterian WordPress Themes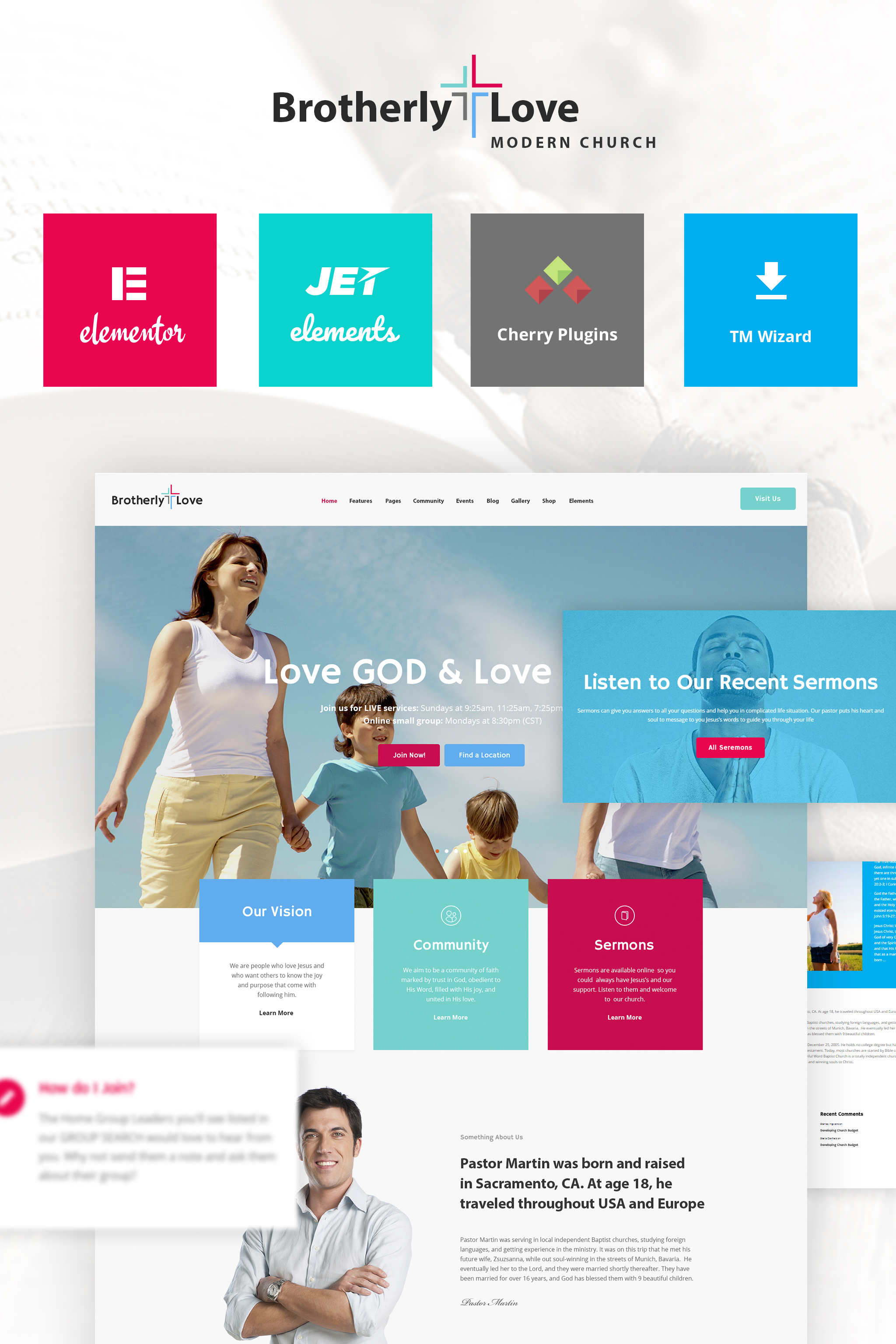 Are you looking for something special?
Let's find the desired item together
Presbyterian WordPress Themes
Best Premium Presbyterian WordPress Templates
Make sure to check out our religious WordPress themes to widen up the number of options in your search for a perfect theme.
Great Video Tutorial for Best WordPress Themes for Presbyterian Church Website
This tutorial is going to show you how to change background image using customizer.
Presbyterian WordPress Themes FAQ
Why should I update my Presbyterian WordPress theme?
The top reason to update your WordPress site is security. WordPress updates are essentials to secure your website and plugins to avoid unwanted attacks.
How many Presbyterian Website WordPress themes can be installed on one website?
You can install as many themes as you want. You will just have one theme active on your website but you can have a bunch of themes on standby.
Who makes Presbyterian Website WordPress themes?
WordPress themes are made by both individual freelancers and web design agencies.
How do Presbyterian Church WordPress themes work?
WordPress theme template files are written in PHP and HTML, and end in the file extension .php. All of your blog's unique information (including your site name, your blog posts, and every single comment) is stored in a MySQL database. That information is retrieved from the database using the programming language PHP. Then, the retrieved information is displayed via your theme's template files, using HTML and CSS.
How to handle Presbyterian Center WordPress theme customization?
There are multiple ways to customize WordPress themes. To the biggest degree, this depends on the functionality that any specific theme stores under the hood. If your theme includes a drag-and-drop builder, then go ahead and customize it in the visual mode. If you follow the traditional scenario, then open your WordPress dashboard and navigate Appearance > Themes > Customize.
Popular in blog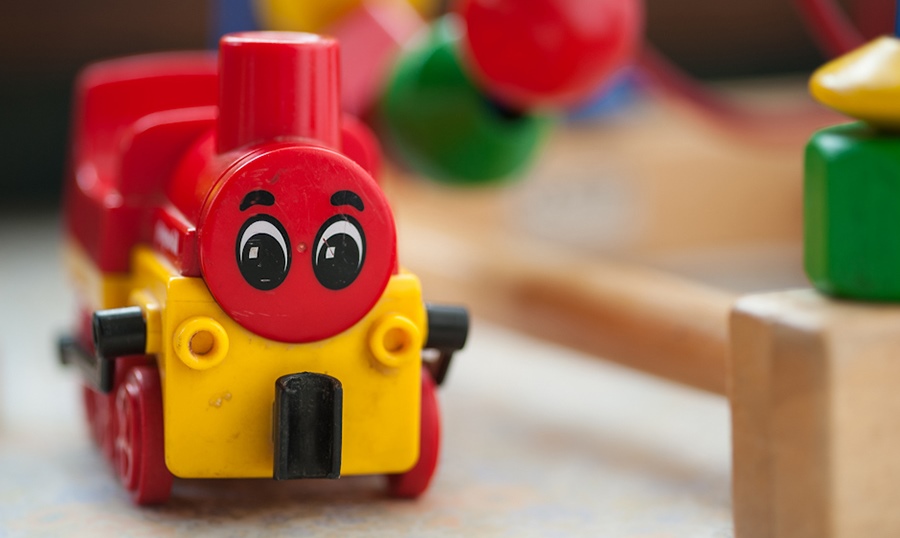 Easy To Use WordPress Themes 2017 for a Smashing Project
Imagine this: you've been in a traffic jam for more than an hour already. You counted every single minute.
Read me
Read me
Thank you!
We'll send you our emails once a week. You can always unsubscribe using the link included into every email.