3 JavaScript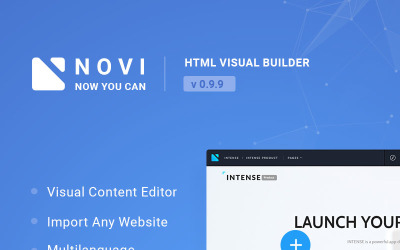 Buyers are not Indifferent to the Products They Purchase
The Novi builder is pretty impressive. It is very responsive when editing the test and it allows you to change images wi...
Read more
Super,Very easy to use. Thanks. I can create a site very quickly.
Novi was surprisingly easy to use once I got things set up. Made make the changes very straightforward.