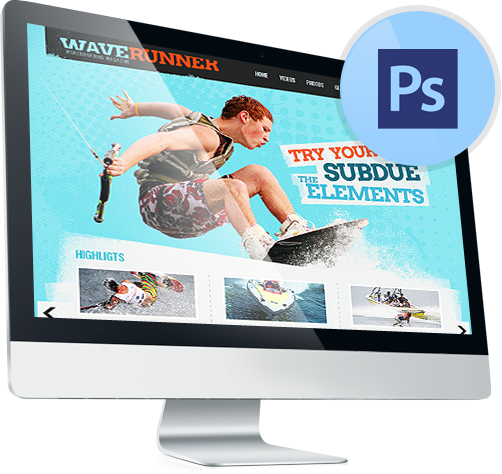 Photoshop Templates
Create your site easily with professional Photoshop templates from TemplateMonster
100% Satisfaction Guarantee
24/7 Free Support
Stock PhotosIncluded
Popular Photoshop Categories
Photoshop Templates
TemplateMonster proudly presents the new set of Photoshop Templates that provide you with 2 useful features. Firstly you get up-to-date design templates that contain Photoshop sources of website homepage and a subpage. The subpage in turn contains elements that are common for this type of web pages – such as icons, text fields, contact form and more. Of course all of the Photoshop files are fully customizable. It means that you won't face any limitation in your modifications unlike if you worked with certain CMS platform design.
Besides, these templates give you a wonderful opportunity to become a real pro of working with Photoshop.
More than 1,500,000 customers served
Read what people say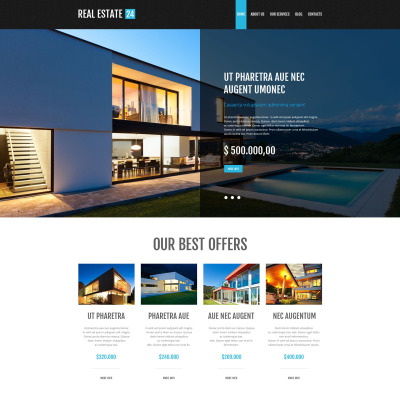 Real Estate PSD Template #55872
Reviewer: Wes Towers
Posted:
This is a fantastic design thanks so much. It saved me hours and hours of time and was really easy to adjust to make it perfect for our needs. It was all in photoshop layers and folders in a sensible structure so I could find everything fast. I used this template for a different purpose, not property related and once the images were changed around it was excellent. I'll certainly purchase many more templates here. Thanks again!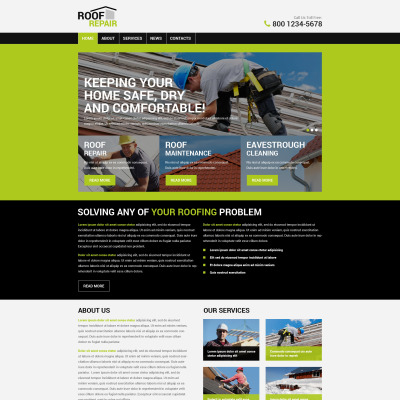 Roof Repair PSD Template #55829
Reviewer: Jerry Tusa
Posted:
Simple clean and easy to install. My client loved it. Only minor changes were required in the colour scheme. Thank-you for the template, saved lots of time. Will buy again for future projects. Well done... Thanks!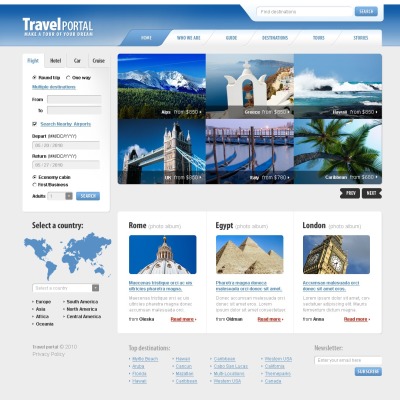 Travel Guide PSD Template #54112
Reviewer: Lee Gawthorpe
Posted:
Good source for website content. Nice layout and layers that are easy to use. You only get the home page. Which you can then go on to use as a template for sub-pages. Would be nice to have the home page and sub-page template included. For the price though you can't go far wrong. Great way to save quite a lot of time and effort when up against a deadline. Really good for a seasoned Photoshop pro to use as the basis for a web page. Would recommend the author.