Molotok 2 PrestaShop Theme
[ Exclusive Product ]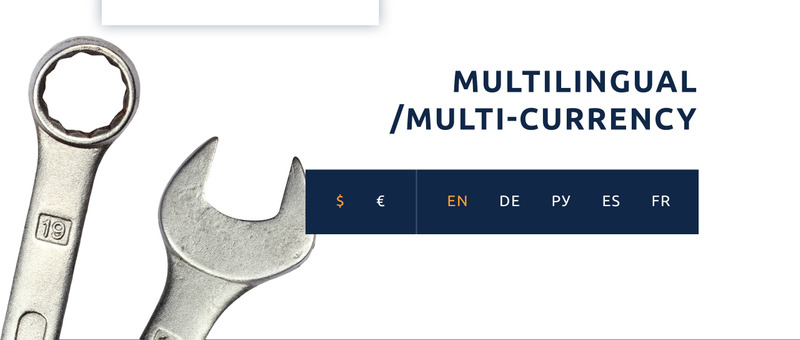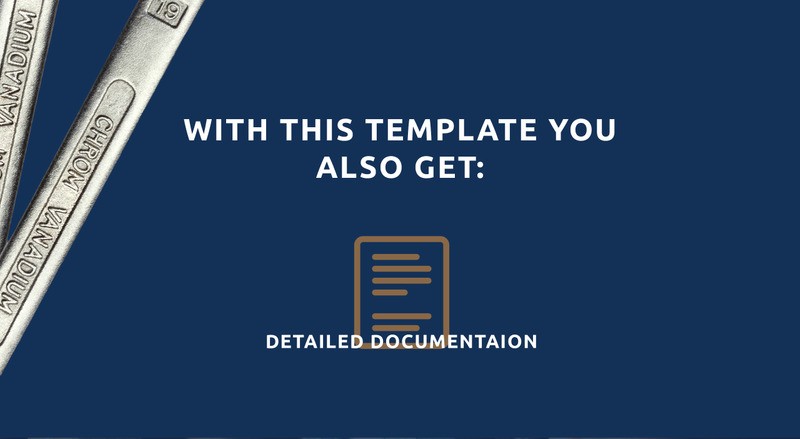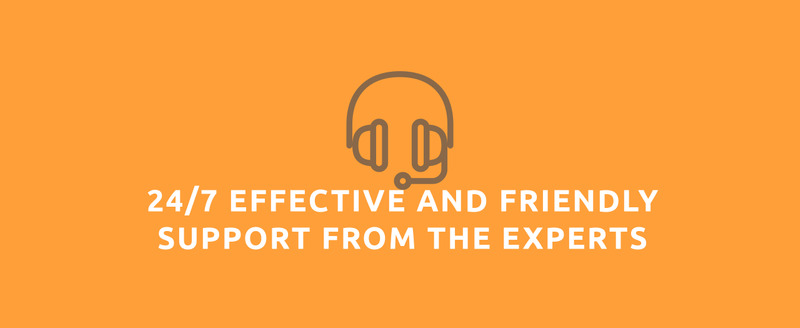 The premium PrestaShop Molotok Updated theme for tools and equipment online stores is created with clients in mind. Powered with new Mega Layout module with new option to add custom content in any position, embedded JX Blog module with the functionality to spread the information about your business and much more are intended to create a professional-looking web project. Moreover, only the newest versions of the modules that are also compliant with the official PrestaShop GDPR module are used. Power your online store with updated Molotok theme!
Changelog
Molotok Version 2.2 (February 06, 2019):

Additions:
ADD: Added module JX AMP
ADD: Added module JX Security Pack
ADD: Added package.json
UPD: Updated module jxblogcomment
UPD: Template updated
FIX: Minor Bugs
Molotok Version 2.1 (May 20, 2018):
Additions:
FIX: custom text install fix
FIX: jxproductsslider controns fix
FIX: product quantity in checkout, product list gallery update
FIX: Stick-up menu fix
Molotok Version 2.0 (April 19, 2018):
Additions:
UPD: Mega Layout
DEL: Deleted JX HTML Content
DEL: Deleted JX Mosaic Products
FIX: Ninor Bugs
Released the PrestaShop 1.7 Molotok Version 1.0 (December 15, 2017):
13 Reviews for this product
Template bastante atractivo, aunque para hacerlo funcionar correctamente tienes que instalar una versión anterior de prestashop.
Very nice template, easy to work with, Nice customable and well design. However, more stability would be appriciated. Instalation was done on 3rd time with many bugs directly in theme. Not hard to fix, very easy code corrections, but however you still need to if you run specific version of PHP on your servers. Also the change of icons can be done onle in code, not in cms or backend of prestahsop. Therefore a bit codework is needed to get her running. But for this nice design it is worth the work.
Es la versión actualizada de Molotok 1 para ser utilizada en Prestashop 1.7, pero cuidado, no incluye algunas características de diseño de MOLOTOK 1 como el logotipo al hacer scroll down, distinto diseño tipográfico y distinto diseño en algunas partes de la web. Se nota que Molotok 1 está más trabajado que esta versión, pero si quieres actualizar a la 1.7 te servirá.
il tema utilizzato è veramente ben fatto e gradevole alla vista. Perfetto per il suo utilizzo. Linstallazione è stata semplice grazie al supporto del team
El tema está genial pero la integración con ps 7 me fallo mucho, tube que acudir a soporte varias veces que me atendieron muy bien.
2 Comments for this product
Could have guide to tell us how to change the Ecommerce software by Prestashop. I know this link https://zemez.io/prestashop/support/how-to/prestashop-1-7-x-edit-footer-copyright-notification-using-jx-mega-layout-module/ But it not really well demonstration to edit the message. I changed "Ecommerce software by" to "All Right Reserved by" but Prestashop still apear on
Dear Melvin. Thank you for question. We have created a ticket #KQG-653-68846 with your request and our senior technicians will gladly check this issue for you and email you back with solution. You can also join our live chat at http://chat.template-help.com/ to get immediate assistance. Regards, JJ Blackstone
php 7 works? PrestotaShop 1.7.3 works?
Добрый день Олег. Спасибо за вопрос! Этот шаблон будет совместим с версией Prestashop 1.7.3 и PHP 7. Для получения незамедлительной помощи Вы можете обратится к нам в чат http://chat.template-help.com/. Спасибо за понимание и хорошего дня! С уважением, Юлия