2 Cricket WordPress Themes
2 Best Cricket WordPress Themes 2021
Cricket WordPress Themes
Do you want to launch an online cricket magazine? Perhaps you sell cricket equipment that you would like to create an online store for? Or maybe you'd like to promote your local cricket team?
Our great Cricket Team WordPress Themes come with a range of widgets, modules, and extra features, ensuring you get the best website possible. Designed by top web developers, our templates are quality assured, with the latest design styles.
Best features of WordPress Themes for Cricket
Select your Cricket WordPress Themes, then make the necessary adjustments you need for a truly bespoke solution. Make use of the advanced WordPress website designs options to change colors to match your branding image, or simply to match your personal taste. Use the gallery feature to show photos of cricket matches or equipment you sell. Allow these images to be commented on, liked or shared, using the social options feature.
Each WordPress Cricket Template is fully responsive, so your site can be viewed from any device, giving your business the mobility it needs. User-friendly features like dropdown menus and back to top buttons ensure easy navigation of your site. Your visitors will be able to find what they're looking for without difficulty.
We know that you want great features, which we provide aplenty. However, we want you to have everything you could need to create a quality web presence - not just widgets. That's why your purchase comes with the great bonus of 24/7 free lifetime support. Even technophobes can make a professional website with relative ease.
Be sure to observe More Sports WordPress themes and pick the one that fits you the most:
Baseball WordPress Themes;
Hunting WordPress Themes;
Billiards WordPress Themes;
Tennis WordPress Themes;
Horse Racing WordPress Themes;
Basketball WordPress Themes;
Cycling WordPress Themes;
Extreme Sports WordPress Themes;
Volleyball WordPress Themes;
Sports News WordPress Themes;
Gym WordPress Themes;
Yachting WordPress Themes.
Responsive Cricket WordPress Themes Video Tutorial
This tutorial is going to show you how to fix Failed to send your message error in Contact Form 7 plugin in WordPress themes
Cricket WordPress Themes FAQ
Who makes Cricket Shop WordPress themes?
WordPress themes are made by both individual freelancers and web design agencies.
How do Cricket News WordPress themes work?
WordPress theme template files are written in PHP and HTML, and end in the file extension .php. All of your blog's unique information (including your site name, your blog posts, and every single comment) is stored in a MySQL database. That information is retrieved from the database using the programming language PHP. Then, the retrieved information is displayed via your theme's template files, using HTML and CSS.
Which Cricket Website WordPress themes are responsive?
All WordPress themes in the TemplateMonster digital marketplace are made to be responsive.
How does a Cricket News WordPress theme install?
Login to your WordPress admin area.
Next, click on Appearance >> Themes.
Look for the needed theme using an advanced search.
Next to the theme's preview, there is an install button.
As soon as the theme is installed, activate it.
What Cricket Store WordPress theme to choose for a startup?
A single-page site is the best solution for an effective promotion of startup projects. By means of a Startup Company WordPress theme, you can launch a fully-fledged site that will suit a range of occasions. Elementor page builder ensures easy customization of the theme's layout.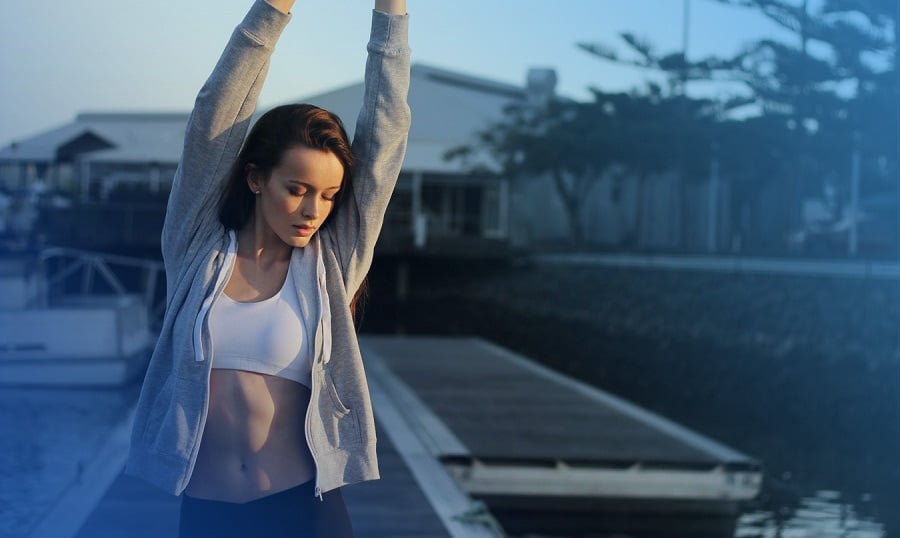 The Best Sports WordPress Themes In 2019
Now is a wonderful time to launch your own web project connected to sports. Don't miss the chance, just create a quality sports business website or online store and place it on the Internet.
Read me
Read me