Are you looking for something special?
Let's find the desired item together
ISP WordPress Themes
We promote a new and interesting collection of ISP WordPress Themes that shows clients and viewers you are a modern and client oriented company. Modern designs with complex functionalities that can be easily implemented and customized to put your internet service business in front of the competition!
Connection Provider WordPress Themes
As an internet access company representative, you know how difficult it is to face the competition and create loyalty towards your brand among clients. In today's world, when offers are pouring, customers like to choose only the best for them and they will leave in an instant if everything isn't perfect.
Big sliders with professional stock images (included in the purchase) and modern functionalities, are the best features included in these designs. A viewer will be able to get in contact with your offer and best products in the first seconds on the page, through the main slider. Using smooth visual effects and impressive graphic elements, the online experience is enhanced and the users will feel good while browsing your pages.
All the visual effects are created with modern technologies like: HTML plus JS, Parallax, and the Lazy Load effect allowing the site to look amazing regardless of the platform used to access it. Also, each Internet Service Provider WordPress Theme is completely responsive and allows complete customization. This means you have access to all the functionalities and you can change the front end to fit your vision and impress as many future clients as possible.
Visit our page today and browse through our great custom WordPress themes collection! Choose the Internet Connection Provider WordPress theme and create a website that will make you the first choice for all your viewers!
This selection of templates is a subcategory of communications WordPress themes page, so go on and explore even more choices of gorgeous designs.
Great Video Tutorial for Best Premium WordPress ISP Templates
This tutorial is going to show you how to embed Google Chart into a post, page or widget
ISP WordPress Themes FAQ
How to convert Internet Access Provider WordPress themes to HTML?
In order to convert WordPress themes to HTML, you can make use of such tools as Simply Static, Jekyll, Pelican, etc.
Are Internet Company WordPress themes a one-time purchase?
If you choose a theme that includes free lifetime updates, then you won't need to invest extra cash in its further enhancements.
Which Internet Provider WordPress themes are best for beginners?
If you are a beginner webmaster, then drag-and-drop WordPress themes will be your best choice. These are intuitive and feature-rich web solutions that are ready to be modified in a drag-n-drop editor.
How to change Isp WordPress theme name?
Take the following steps in order to rename 'themeXXXXX' to custom name in WordPress.
Log into your WordPress admin panel.
Navigate to Appearance > Editor
in the Stylesheet (style.css) file change Theme Name:themeXXXXX to your name.
How do Isp WordPress themes work?
WordPress theme template files are written in PHP and HTML, and end in the file extension .php. All of your blog's unique information (including your site name, your blog posts, and every single comment) is stored in a MySQL database. That information is retrieved from the database using the programming language PHP. Then, the retrieved information is displayed via your theme's template files, using HTML and CSS.
Popular in blog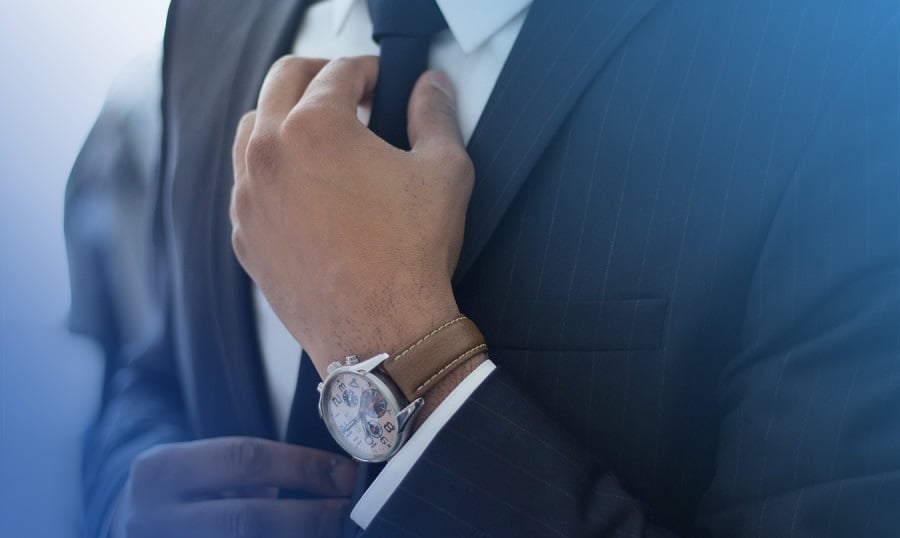 Top WordPress Themes for Businesses and Startups
Today, we are the members of an international and globalized online community. Our world is continually changing.
Read me
Read me
Thank you!
We'll send you our emails once a week. You can always unsubscribe using the link included into every email.