Are you looking for something special?
Let's find the desired item together
Pub WordPress Themes
There's nothing more pleasant than unwinding in a pub, with your friends, after a long day of work! People everywhere do it, and pubs whose owners know how to promote their services, prosper. You don't know how to make your pub more successful? The solution is simple: put your business online and let as many people as possible know about it. To do this properly just take a look at this collection and create a website with WordPress Bar Themes!
Premium Pub WordPress Templates
WordPress Themes Creation and Features
As a pub owner, you know that online reputation can make or break your success. This is why we developed the amazing pack of Pub WordPress Themes, specially designed to attract people and allow them to socialize using your page.
The features of WordPress themes that will make your business renowned in your area are as follows:
- High-quality images promoting cold drinks and people having a good time while sharing a few moments of relaxation. These images create a relaxing and fun atmosphere, inviting viewers to book a table in your pub as soon as possible. All the stock images are included in the purchase.
- Advanced Social Options that allow viewers to share your page and tell friends and acquaintances how amazing your pub is. This helps in increasing your online presence and implicitly, your position in search engines.
- All of WordPress Pub Themes are 100% responsive and can be completely customized to fit your business. These features are integrated to make sure your site will look fantastic regardless of the device used to access it.
- 24/7 lifetime support and a complete set of documentation that will allow you to install and configure the WordPress Bar theme without any external help. This way, you'll minimize the implementation costs while maximizing the number of clients.
Start gaining more clients today by purchasing one of the best Drinking Establishment WordPress Templates for your site!
These collection is a subcategory of brewery WordPress themes page, so check out even wider variety of beautiful layouts.
Great Video Tutorial for Bar WordPress Themes
This tutorial is going to show you how to work with Restaurant Menu module.
Pub WordPress Themes FAQ
How can I translate my Pub House WordPress theme?
In order to translate a theme, make sure that the WordPress product that you have chosen is translation-ready. Next, get Poedit software installed on your computer.
Open Poedit and select Create new translation.
Select a language you want to translate your theme to.
Highlight any string you want to translate.
Once you have translated your theme, save the file (lt_LT in this example) in the same directory as the original template.
How to reset a Pub WordPress theme?
Install the plugin WordPress Database Reset.
Go to Tools > Database reset. The Database Reset plugin will delete all content on your WordPress site. Choose the tables that you'd like to reset or Select All to reset your site completely.
How to change Drinking Establishment WordPress theme name?
Take the following steps in order to rename 'themeXXXXX' to custom name in WordPress.
Log into your WordPress admin panel.
Navigate to Appearance > Editor
in the Stylesheet (style.css) file change Theme Name:themeXXXXX to your name.
Can Drinking Establishment WordPress themes be customized in the visual mode?
Definitely yes! There's a number of drag-and-drop page builder that allow you to apply any sort of changes to your theme's layout in the intuitive visual mode. For example, you can try working with Elementor and Power page builders.
How to choose the best Pub WordPress theme?
The choice of the best WordPress theme depends on your personal requirements and expectations. Create a short list of features that you want to have on your site. Make the choice of the theme based on those criteria.
Popular in blog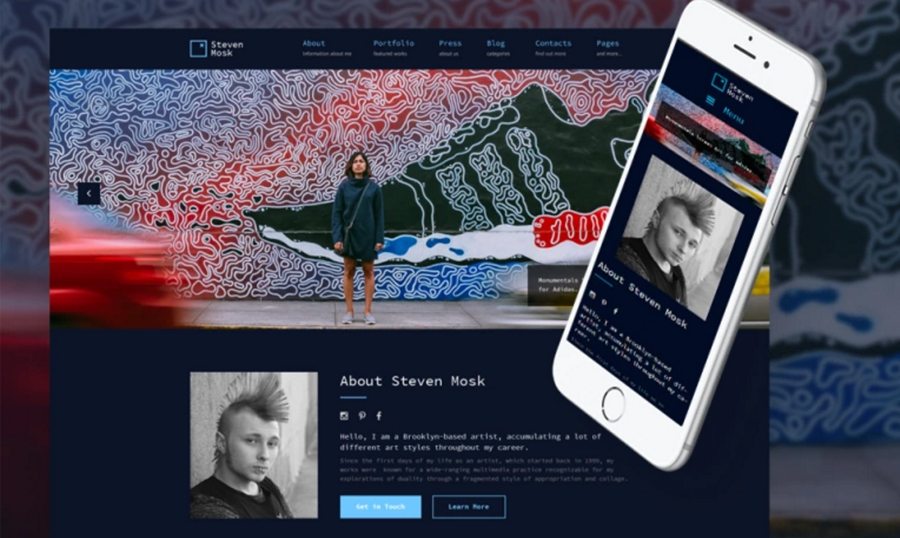 11 Parallax WordPress Themes To Retain Your Website Visitors for Longer
Which feature makes design look deeper, user experience be more responsive and conversion rate much higher?
Read me
Read me
Thank you!
We'll send you our emails once a week. You can always unsubscribe using the link included into every email.