3 Seafood Restaurant WordPress Themes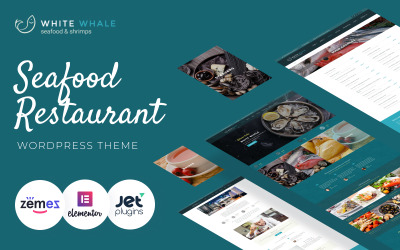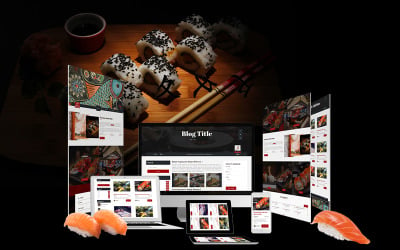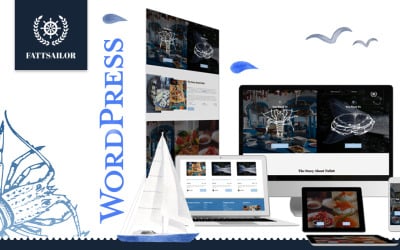 3 Best Seafood Restaurant WordPress Themes 2021
Seafood Restaurant WordPress Themes
Do you have a seafood restaurant that provides top quality cuisine? Do you want to create a web presence to broaden your customer base? With one of our Seafood Restaurant WordPress Themes, you are assured a quality template that can be customized, giving you control over the look of your website. With a plethora of features and great designs, your finished website will be unique and impressive.
Useful Features of Premium Seafood Bar WordPress Themes
Your Raw Bar WordPress templates come with a comprehensive list of features, ensuring you have everything you need to build a top quality website.
Select a color scheme that matches your restaurant's brand image for a professional uniform look that makes your website stand out.
WP Themes are responsive with cross-browser compatibility enabling your customers the freedom to find you using any device and browser. People can use their phones to access your website when they're out and about looking for seafood cuisine.
Drop-down menus and back-to-top buttons make your website user friendly and easy to navigate. Your gallery is your greatest asset, allowing you to show your customers colourful images of the great food you provide. List your menu and prices if you wish and allow your customers to share these with their friends for free word-of-mouth publicity.
Link your site to all your social media pages and to Google Maps for easy directions to your restaurant's location.
We not only provide the tools you'll need, we also provide assistance. All purchases come with access to a free, lifetime support service, available 24/7.
Build your customer base and reputation with a great quality web presence. Start today, create a website with a Seafood WordPress Theme!
This templates range is a subcategory of cafe and restaurant WordPress themes page, so go on and discover even more choices of beautiful designs.
WordPress Blogging themes. How to Manage Restaurant Menu's Currency
This tutorial showing you how to manage Restaurant menu's currency.
Seafood Restaurant WordPress Themes FAQ
How to choose the best Seafood Cuisine Restaurant WordPress theme?
The choice of the best WordPress theme depends on your personal requirements and expectations. Create a short list of features that you want to have on your site. Make the choice of the theme based on those criteria.
WordPress theme vs page builder - what's a better option?
As a rule, WordPress themes of the last generation include built-in drag-and-drop builders, which allow you to modify the pre-designed layouts effortlessly.
What is Seafood Restaurant WordPress theme development?
The development of WordPress themes involves the creation of the theme's code, page layouts and so on.
How can I translate my Seafood Restaurant WordPress theme?
In order to translate a theme, make sure that the WordPress product that you have chosen is translation-ready. Next, get Poedit software installed on your computer.
Open Poedit and select Create new translation.
Select a language you want to translate your theme to.
Highlight any string you want to translate.
Once you have translated your theme, save the file (lt_LT in this example) in the same directory as the original template.
How many Fish Restaurant WordPress themes can be installed on one website?
You can install as many themes as you want. You will just have one theme active on your website but you can have a bunch of themes on standby.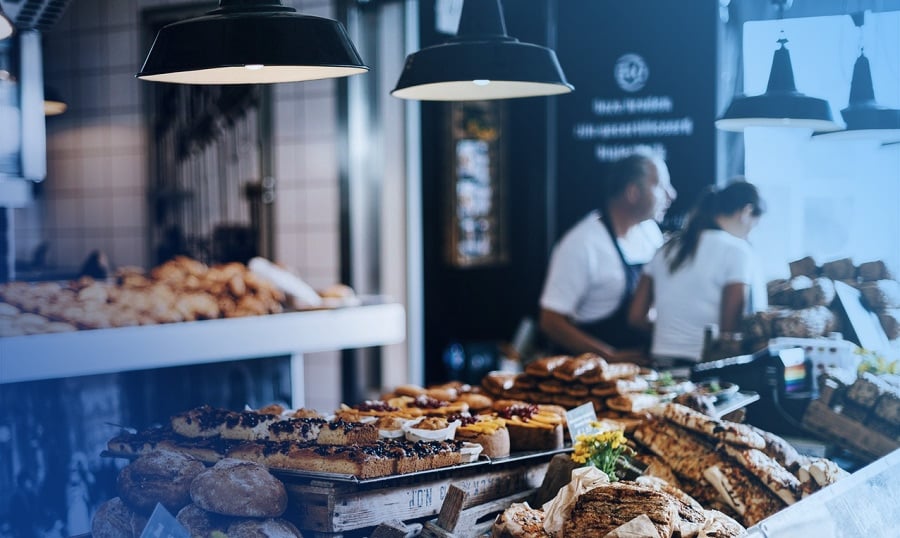 Top 100 Food and Restaurant WordPress Templates 2019
Food and restaurant businesses go online to find new customers and keep up with a highly competitive business environment.
Read me
Read me