Wellbeing - Fitness Club Moto CMS 3 Template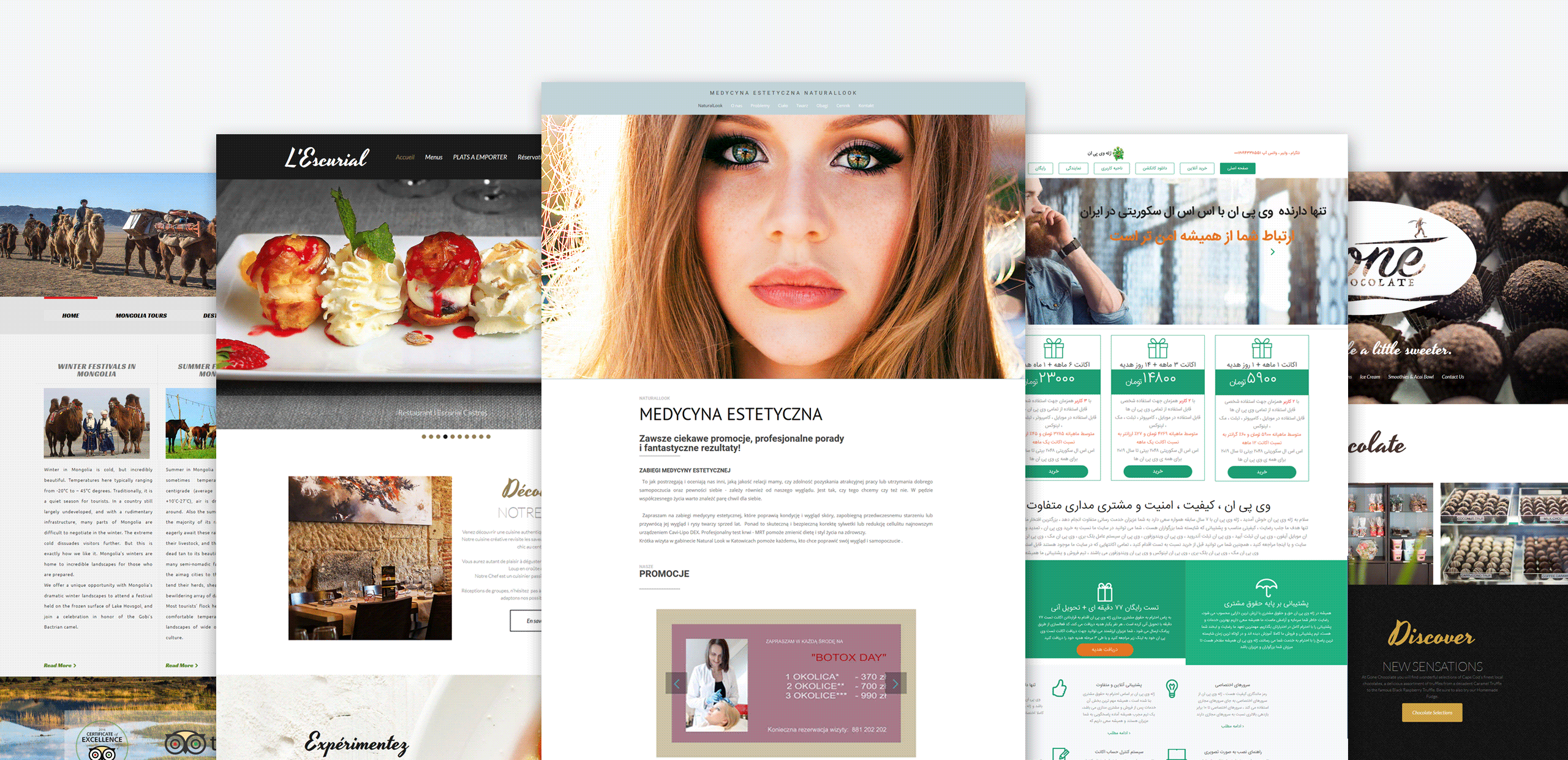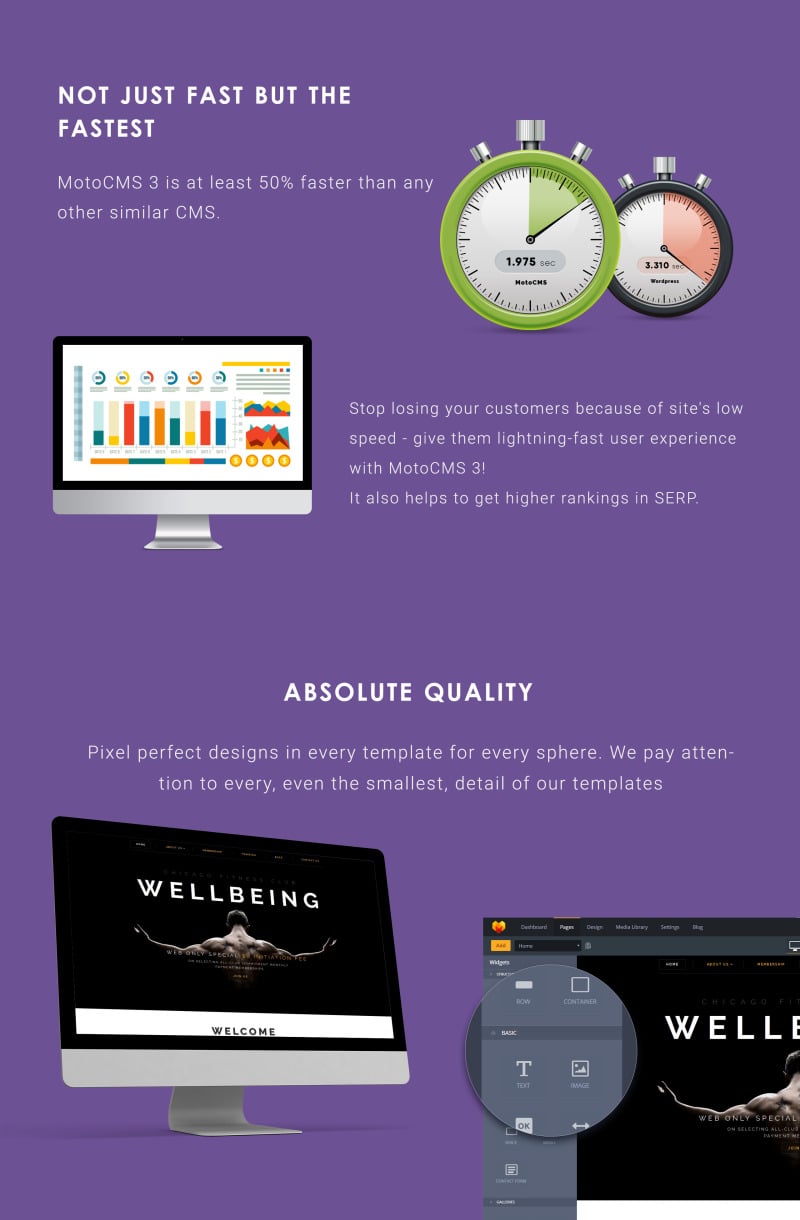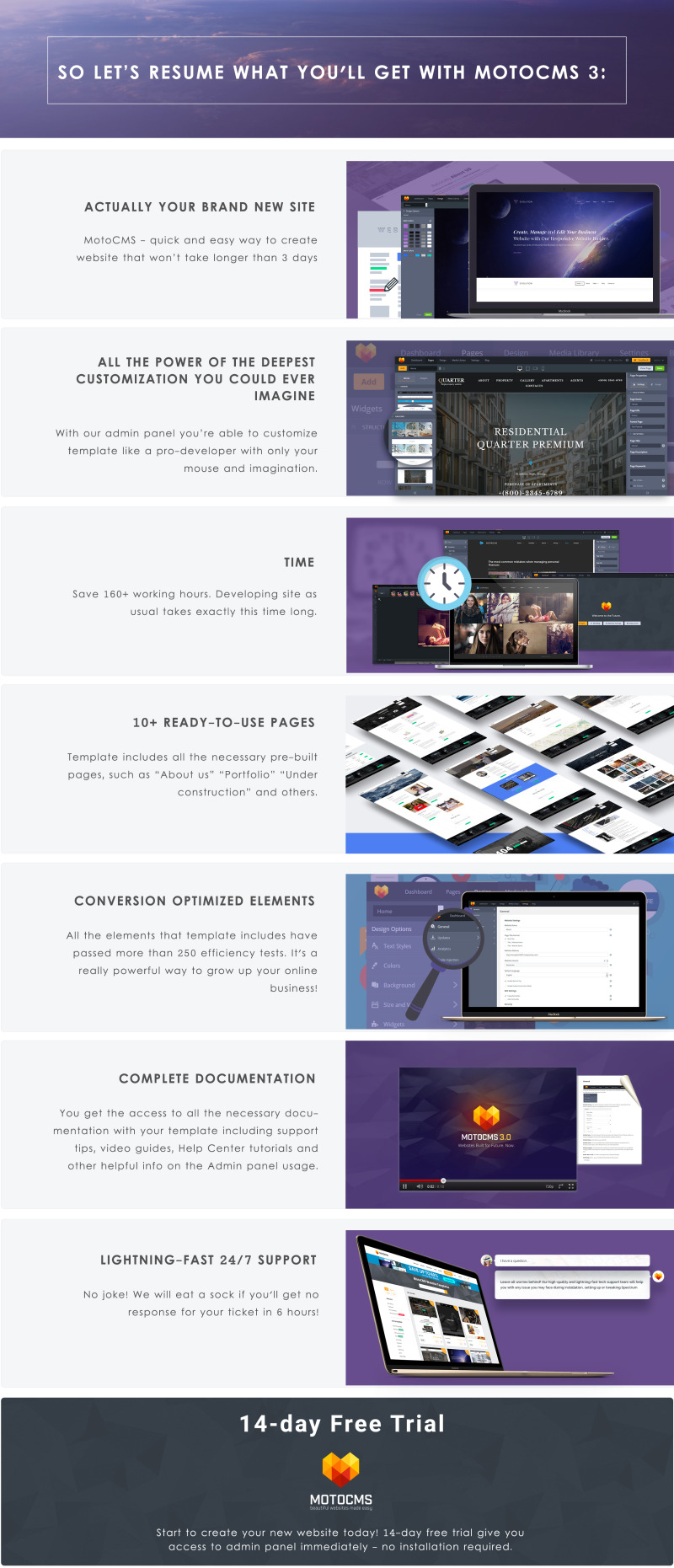 Changelog
Changelog
Wellbeing v1.1 2020-06-25
The ability to specify a background color when activating the "Sticky" mode was added to the Container widget. In this case, the background color of the Container may be different in the normal mode and in the "Sticky" mode;
The new Breadcrumbs widget was added to the admin panel. This graphic control element aims to simplify the entire navigation on the website;
Updated to the newest MotoCMS 3 version;
Bugs fixed.
0 Reviews for this product
2 Comments for this product
You can write a comment for this product
It's this Wordpress theme?
Hello Wany. Thank you for question. This template https://www.templatemonster.com/moto-cms-3-templates/fitness-responsive-moto-cms-3-template-59278.html is Moto CMS3 based one, it is not compatible with Wordpress. You can also join our live chat at http://chat.template-help.com/ to get immediate assistance. Regards, JJ Blackstone
does it have a payment options within the website for the customers to purchase online?
Hello Farah. Thank you for question. It is informative website, it does not have e-commerce feature however we could add it to this template for addittional fee, so you could sell online . Have a nice day!
Show more