TemplateMonster 2019 Bestsellers
Monstroid2 works with WooCommerce out of the box. You can build online shops for tangible and digital goods like fashion stores, digital marketplaces, electronics shops and much more.

The theme is intended for blogs, portfolios, business websites, corporate web pages or online shops of various topics.Â

This template was made for sports, outdoors & travel websites.

PrestaShop Multipurpose Responsive Theme can be used for any kind of online eCommerce project you can think of, be it a fashion or spare parts store.

furniture, fashion, stylish, modern, interior, interior design, exterior, clean, minimalist, kitchen table

This theme suits for carpentry, construction, decorating, electrical, handyman, household, maintenance, plumbing, renovation, repair and roofing services, real estate, design and photography, business and services, cars and motorcycles, medical websites.

This theme will be a great match for construction, building, architecture and renovation company, business and services, society and people, medical, real estate, design and photography websites.

Fabric, plant, steel industry, stamping plant, heavy industry template, steel manufacture
All Features You Need
Responsive Design
Your website will adjust to any screen resolution of the device it is being displayed at, without hiding unnecessary elements. This leads to greater UX and enhanced SEO, because all users are headed to one and the same site. See all responsive WordPress themes.
Cross Browser
There is no need to manually test anything in different browser versions and platforms. Doing whatever changes to your website, be certain to have its look and performance the same perfect in all browsers.
Well Documented
WordPress themes powered by Cherry Framework have semantically awesome code that explains itself. You can still have a quick look into neatly packed docs that cover and explain many bases for you.
Multiple Theme Options
Start using non-standard options to change theme appearance. Be unique with more than a hundred of applicable features included into a framework. Adjust multipurpose WordPress theme look easily: upgrade typography, logo, or navigation. Do the same intuitively with slider, blog pages, portfolio, and page footer until every detail delights your eye with a classy style.
More than 1,500,000 customers served
Read what people say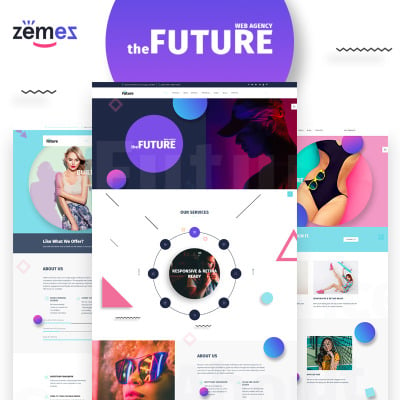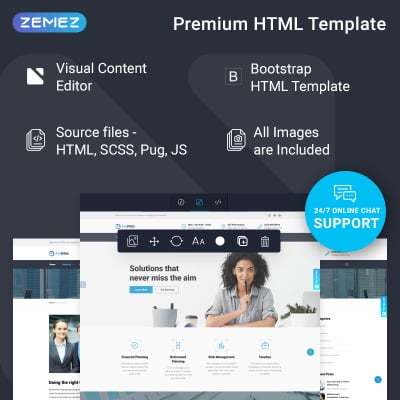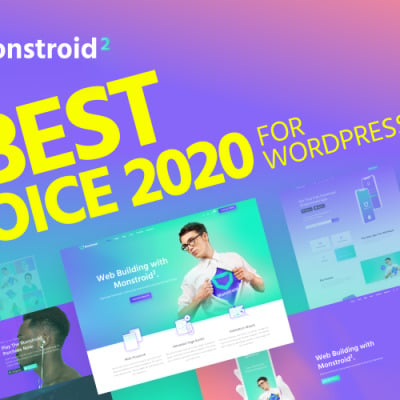 Monstroid2 - Multipurpose Modular Elementor WordPress Theme #62222
Reviewer: Ivan Sudarev
Posted:
Я очень давно не работал с WP (как и с сайтами в целом) - перешел в арбитраж трафика. Сейчас для своих задач (а именно не просто слить трафик, а попробовать его аккумулировать промежуточно у себя) искал WP тему. Монстроид2 выбрал потому что честно говоря сам не знал что понадобится, а это самая гибкая ВП тема на сегодня. Пока только второй день пользуюсь, но все понятно и удобно, не на уровне конструкторов а-ля викс, но без глубоких технических познаний все равно достаточно удобный инструмент получается. Жаль что ребята в честь НГ и всех прочих праздников не сделали скидки, было бы еще лучше. Резюмируя: если вы пока еще не определились с тем каким будет ваш проект в детаях и ищете гибкую тулзу монстроид2 скорее всгео решит ваш вопрос.