3 Realtor PrestaShop Themes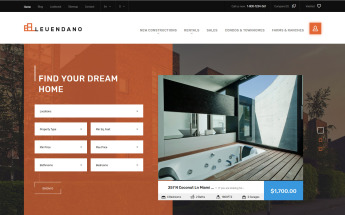 Realtor PrestaShop Themes
Open your top-quality real estate service to more people on the web. Use one of our Realtor PrestaShop themes to launch your agency online with minimum effort.
Responsive layout is an integral part of any modern website. So our PrestaShop themes for property agencies are no exception. All the sites built on a basis of our templates will easily adapt to any monitor and resolution. Your customers can use any browser of choice to have a look at your future site. Since all the themes are search engine friendly, people will find your housing agency faster.
Top Premium PrestaShop Themes for Realtor Website
The customization process will go smoother thanks to a user-friendly admin panel and well-thought out back-end. Moreover, you will be able to check out all the modifications live in a few seconds.
Choose our Real Estate Agency PrestaShop templates, if you want a high-quality end product.
Buyers are not Indifferent to the Products They Purchase
Have bugs in the search and selector of locations. Is easy to use.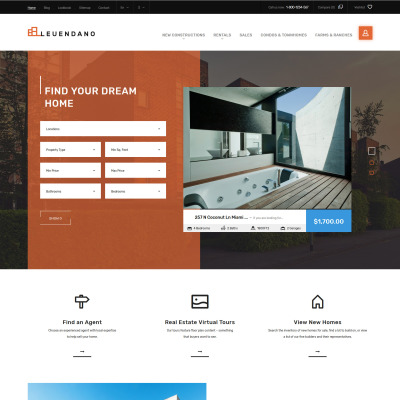 Tema De PrestaShop Leuendano - Real Estate Agency Responsive
PrestaShop Theme
Its really great, but I think you need to add an integrated module for upload products easier.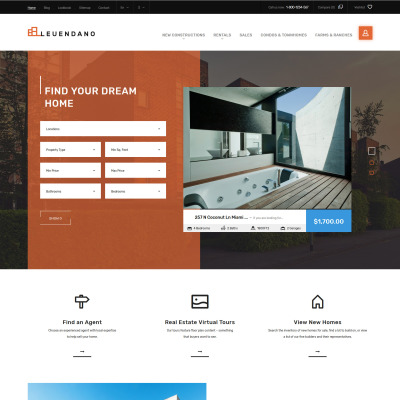 PrestaShop Theme Leuendano - Real Estate Agency Responsive
PrestaShop Theme
Its already third template and its again wonderful, thanks
Real Estate Business PrestaShop Theme #49108
PrestaShop Theme