1 Skydiving WordPress Templates
Skydiving WordPress Templates
Don't know how to convince people to take up your parachuting course and other services? Maybe you need a good layout to help them with their options. It's easier to show visitors the skydiving lessons, equipment, and tips about their favorite sport if you create a website with a template that's dedicated to skydiving!
Whether you're just selling skydiving equipment or offering a number of skydiving classes, these Skydiving WordPress Themes featuring the latest trends in website design will make the job of setting things up much easier.
WordPress Themes for Skydiving
The design is already ready-made for you, which means you'll be able to spend more time building your content and updating your services.
Any changes you want to make on the back end is meant to be easy as well, thanks to the Admin Panel and Bootstrap features that come with this simple Cherry Framework. The responsive template makes sure everything comes out the way you want it so you can easily feature to your visitors what's new with your site.
Aside from supporting Google fonts that fit right into the WP Themes, the templates also have audio and video features, which can be pretty handy when featuring new skydiving gear or uploading content useful for the skydive instructor. These Parachuting WordPress themes will help you give your viewers the best user-friendly experience possible.
Choose from any of these Skydiving Themes and be the best online skydiving club in the business!
These theme collection is a subcategory of More Sports WordPress Themes page, so go on and explore even more choices of gorgeous designs.
Great Video Tutorial for Skydiving Lessons WordPress Themes
You have a business, but don't have a site? Not a problem! If you were wondering how to build a WordPress website, watch this video tutorial. Watch the full process in 22 minutes video: from installation to customization. From this video you'll get to know how to adjust your theme, change colors, fonts, download and put pictures on your site, and many more important things. The main thing is that you can use the video as a step-by-step guidance while installing and adjusting your template. After watching it you will know for sure how to make a website using WordPress in less than an hour. Subscribe to our channel and share the video if it helped. Good luck with your website! What do you think? How much time does one need to build WordPress website? You will need around 35 minutes with this tutorial.
Skydiving WordPress Themes FAQ
How can I translate my Skydiving Shop WordPress theme?
In order to translate a theme, make sure that the WordPress product that you have chosen is translation-ready. Next, get Poedit software installed on your computer.
Open Poedit and select Create new translation.
Select a language you want to translate your theme to.
Highlight any string you want to translate.
Once you have translated your theme, save the file (lt_LT in this example) in the same directory as the original template.
Which Parachuting Course WordPress themes are responsive?
All WordPress themes in the TemplateMonster digital marketplace are made to be responsive.
How can I update my Skydiving Courses WordPress theme?
The majority of WordPress themes offer automatic updates. In order to update your current WordPress theme, navigate Dashboard >> Appearance >> Themes, pick the current theme, then simply click the button 'Update Now' to attempt the upgrade.
Are Skydiving Gear WordPress themes SEO friendly?
All WordPress themes from TemplateMonster are built with the latest SEO standards in mind.
How to convert Parachuting WordPress themes to HTML?
In order to convert WordPress themes to HTML, you can make use of such tools as Simply Static, Jekyll, Pelican, etc.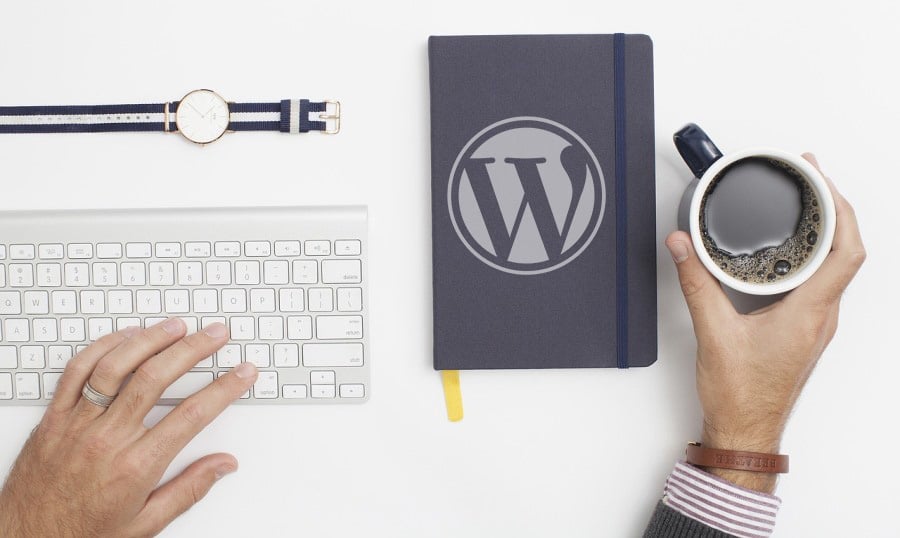 10 Minimalist WordPress Themes to Build an Amazing Website
Minimalist website templates are great because of their ability to adapt to any website topic easily.
Read me
Read me