3 Wheels & Tires WordPress Templates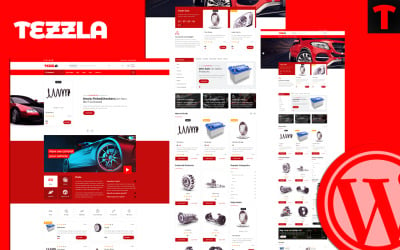 3 Best Wheels & Tires WordPress Templates 2021
Wheels & Tires WordPress Templates
With our Wheels & Tires WordPress Themes, you can create a highly-professional web space for your garage or physical store to boost up your business. Besides, all these templates are a great deal for a car wash, car rental owner, car repair specialist, cargo, logistics, or other car-based services. WP themes bring a lot of benefits to their owners. Create a website with premium Wheels & Tires WP templates for your car shop right now.
Best Premium Wheels and Tires WordPress Themes
WordPress is the most popular platform among web users. It is a free open source which means that people get powerful features for zero. Using WP you can create any type of website, whether it is an e-commerce, personal blog, membership or portfolio website. WordPress is compatible with many plugins that work to improve SEO results. Yoast and All in One SEO are only some of them. The mentioned platform does not require coding or programming knowledge to handle the website. It allows code-free customization, so if you are a non-technical person, you will be able to cope with it. WordPress Community is huge and active. This greatly helps in troubleshooting. Experienced and skilled developers who are active members of this community can always help to resolve the issue. Except for that, WordPress has a clean, well-structured and carefully-commented code written according to the latest web standards. That being said, you will be able to understand the purpose of any of its elements with ease. In other words, WordPress is one of the best CMS platforms for web development.
Going with New WordPress Templates you get a plenty of features and benefits by default. The first important thing everyone pays attention to is that the templates are adaptive. It means that your website will look and work perfectly on any modern device including tablets and smartphones. Images and texts are also flexible, so they will also be rendered correctly. Thanks to template responsiveness, your visitors will not face quality loss and enjoy browsing at each stage. Wheels & Tires WordPress Themes are all supplied with page builders. In conjunction with theme customizer, they guarantee a hassle-free site customization in a real-time mode without touching a single line of code. With functional sliders and beautiful galleries, you get an opportunity to present your goods and services in the best light. Some of the themes even include bonus, high-resolution topical images. That being said, you will not have to spend your time and money selecting pictures on the chargeable sources. Contact form, newsletter subscription, and MailChimp compatibility will let your customers stay in touch with you and be up-to-date. WP templates also offer animation options, such as Parallax, video background, and Lazy Load effect. They all make your website more attractive to the visitors. Parallax scrolling brings an illusion of depth in a 2D environment of your website, while Lazy Load effect improves the website loading speed. Detailed and easy-to-follow documentation along with professional support will help you resolve any issue occurred with the installation, setup, or downloading premium plugins.
These and a lot more features of the themes are accessible for people running wheels & tires, garage, auto repair, auto rentals, car dealership, car wash, auto-tuning, and other automotive services.
If you have not found the theme you need in Wheels & Tires WordPress themes collection, consider our Car WordPress Themes category. Here you can find the templates for all tastes from Car Dealer to Auto Towing.
Great Video Tutorial for Best WordPress Themes for Wheels and Tires Website
A hosting where your website is located could be compared to a flat you are renting, and just as it is with the apartments – sometimes you want to move the website to a new host. It doesn't really matter why – maybe you messed up with the owner or want to get some special advantages. Here and now we will talk about how to transfer WordPress website to the new host. By the way, there is a difference between transferring and migration – look for the details in this article (https://www.templatemonster.com/blog/transfer-wordpress-site-to-a-new-server/). So, you want to move, what is the easiest way? The answer is – via the plugin, and in this video tutorial, we will show you how to migrate WordPress site to a new host with the help of All-in-one WP Migration plugin. You will learn the process step by step, from the plugin installation and up to import all the data to the new hosting. In fact, the procedure is fairly easy, even the beginner will be able to do it. So, go through the tutorial, install the plugin and export WordPress site to a new host! Good luck!
Wheels & Tires WordPress Themes FAQ
Where can I buy Wheels and Tyres WordPress themes?
TemplateMonster offers one of the most numerous collections of WordPress themes for all micro-niches, letting you choose from 2000+ ready-made solutions for multiple purposes.
Can Car Wheels Shop WordPress themes be customized in the visual mode?
Definitely yes! There's a number of drag-and-drop page builder that allow you to apply any sort of changes to your theme's layout in the intuitive visual mode. For example, you can try working with Elementor and Power page builders.
Which Wheels and Tires WordPress themes are mobile-friendly?
All WordPress themes that are available in TemplateMonster inventory are optimized for the flawless performance on smaller screen sizes.
How do Wheels and Tires WordPress themes work?
WordPress theme template files are written in PHP and HTML, and end in the file extension .php. All of your blog's unique information (including your site name, your blog posts, and every single comment) is stored in a MySQL database. That information is retrieved from the database using the programming language PHP. Then, the retrieved information is displayed via your theme's template files, using HTML and CSS.
Why should I update my Car Wheels Shop WordPress theme?
The top reason to update your WordPress site is security. WordPress updates are essentials to secure your website and plugins to avoid unwanted attacks.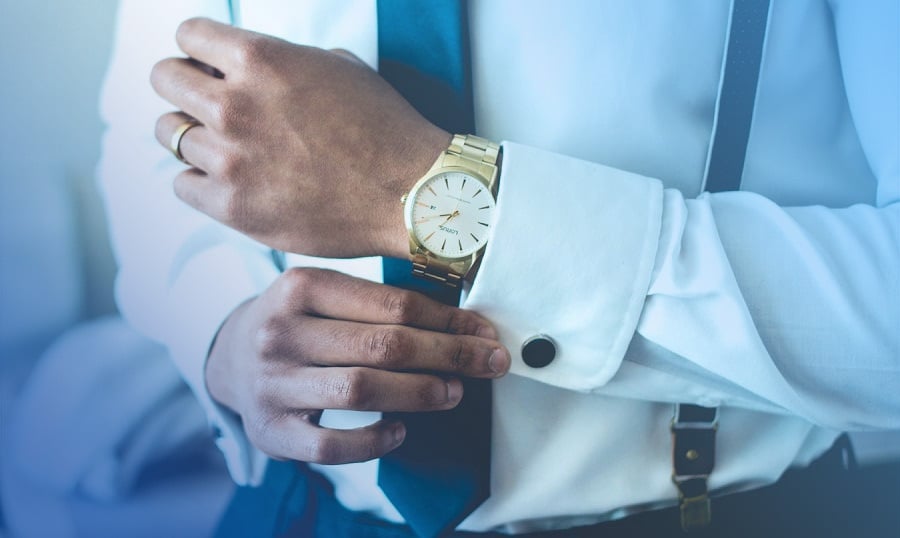 Fresh Collection of Business Templates by TemplateMonster
We have already written posts about how easy it is to create a website with a template. It's even easier with the help of TemplateMonster because our templates come with life-long support.
Read me
Read me