Director of Photography Tema WordPress №55962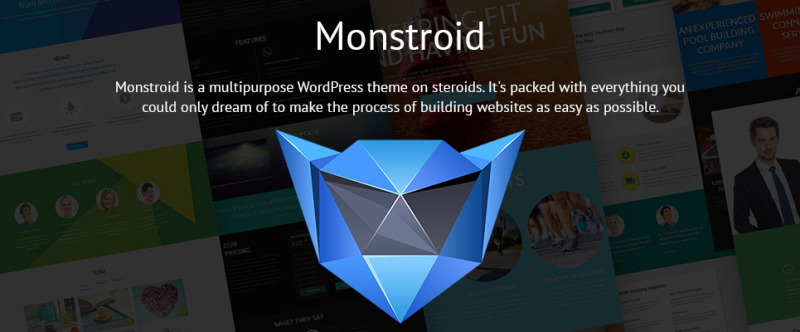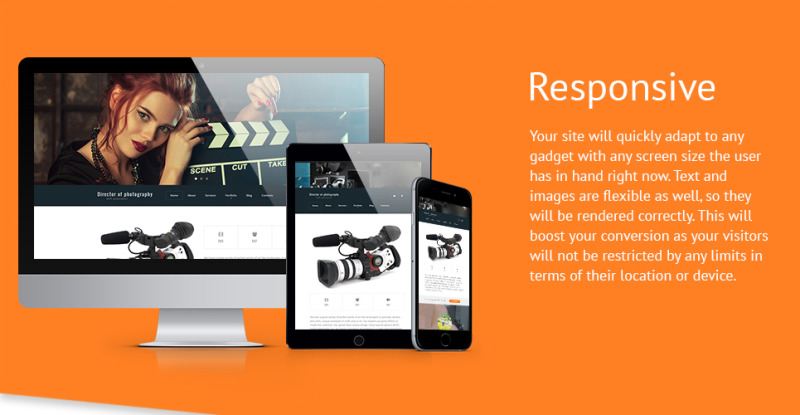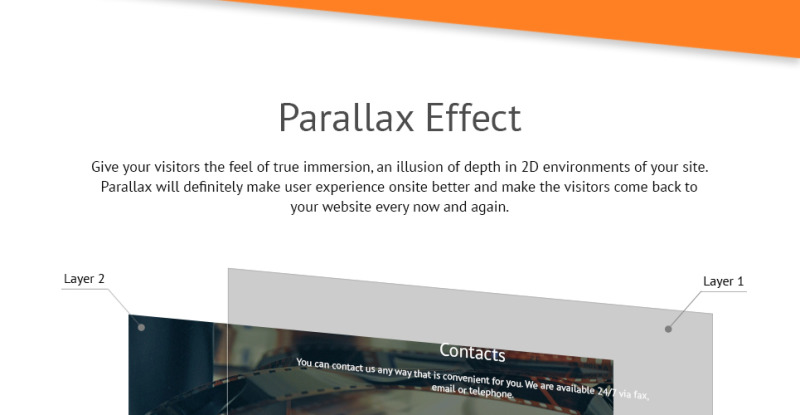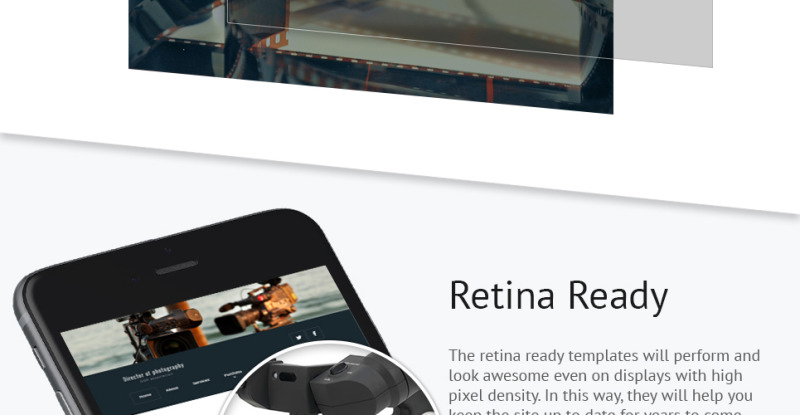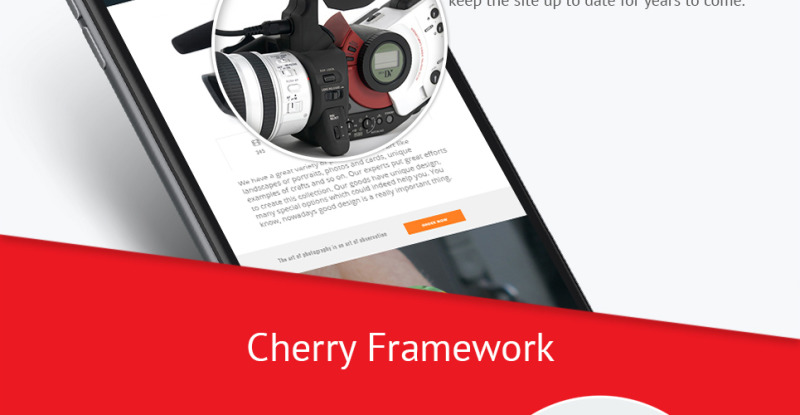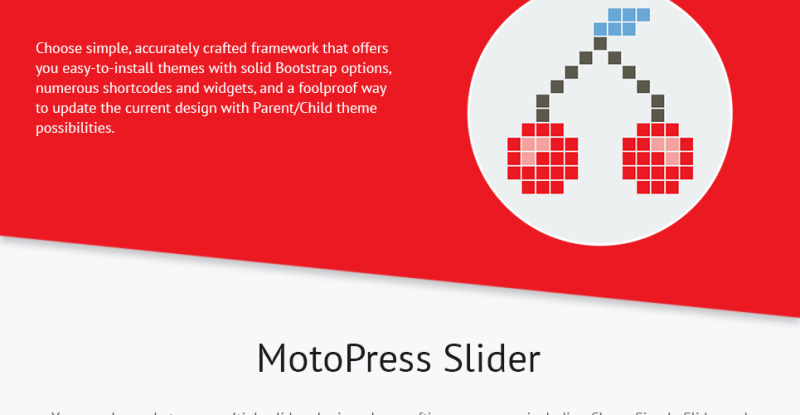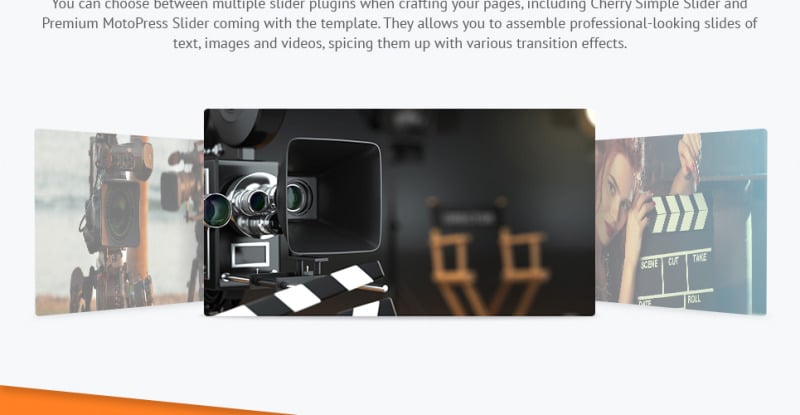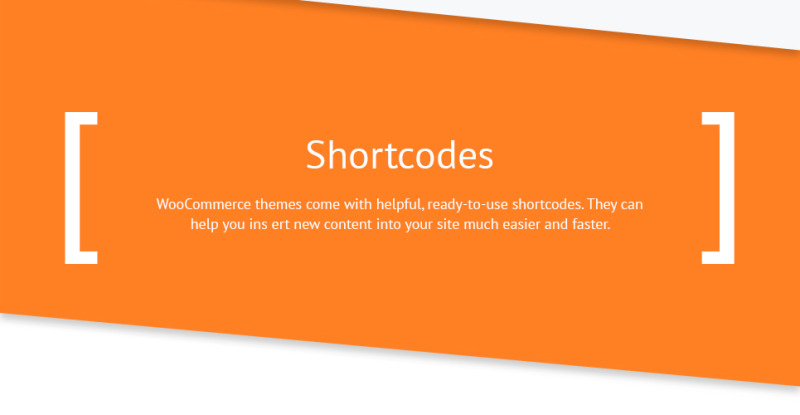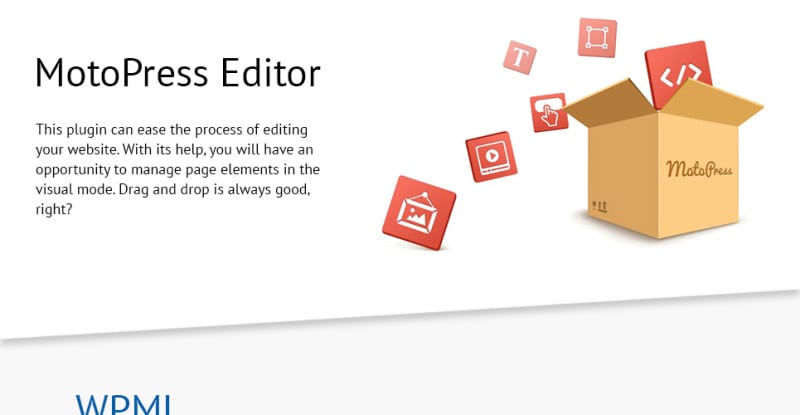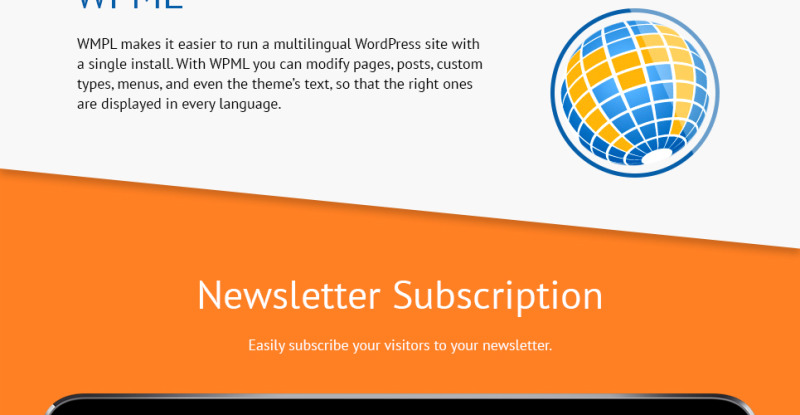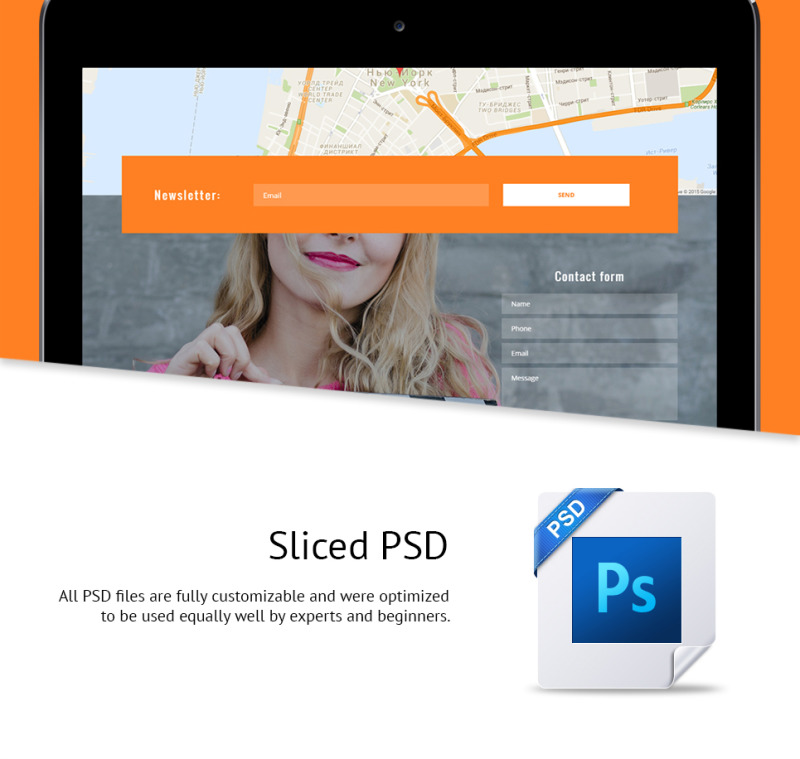 12 Reviews for this product
All right, nothing to criticize! Files received in order and all features explained well!
even if i had to wait a week for template installation, im proud of the result. The template is responsive and the plugins included halp me to manage much easyer the website interface. And the template design is very interesting for me, as a photographer . Probable i will buy the pack with all plugins for website, like google analitycs, but for now i m excited to administrate my webpage :) This was my first experience with templatemonster. Thank you!I ll give only 4 stars because of my 1 week of waiting ...
We do apologize for the delay with installation and glad you're satisfied with the purchased template.
I loved this template. You can customise it and it is fantastic to use. I love the Menu bar, Motopress sliders which is in it and the social media links. Thanks so much. I can really recommend all web designers to buy this template for use with clients such as modeling agencies, photographers, etc Thank you Templatemonster for a stunning template.
A custom template that simplifies my job and that s why I recommend it to everyone , thank you.
a website that exceed my expectations. It took my vision with its many intricacies and created a clearly presented, artful site. It is very good looking! The design is up to the standard and not feeling so outdated. I feel impressed about it! It is also a very easy to use Wordpress so that I can update my own site in the future. I can easily tweak the template to suit my needs. I really appreciated the support patience, perseverance and overall knowledge. Template Monster is great!
Show more
0 Comments for this product
You can write a comment for this product