3 Fish WordPress Templates
3 Best Fish WordPress Templates 2021
Fish WordPress Templates
People who are interested in marine life, fish tanks and equipment usually want a part of aquatic nature in their homes and offices. They appreciate the aesthetics and the calming presence of life. Your website must depict that same notion, must capture the marine surroundings and present it to the visitors. If you want to promote your marine park or dolphinarium, there's no better option than to create a website with these gorgeous Fish WordPress Templates!
Fish Tanks WordPress Themes
We have taken the time to create several Fish WordPress website designs just so you can browse and select the one you feel is right for your business. Each theme is like a little desktop fish bowl, luring people to look at it, drawing them inside!
A welcoming and engaging first look is a large factor that will help people decide whether to stay or leave your website. Large pictures, especially of water surroundings and marine life is what people expect, and that is why we provided large sliders, galleries and videos in Dolphinarium WordPress Themes. Enrich your website with ease!
There is also a blog functionality. That can be your golden ticket for lead generation and increased traffic. People like to read about fish care, new products, new trends in sea landscapes, etc. Create interesting content, and place it on your website. We provided great blog infrastructure and options. Each post can be shared across social media, which in turn will draw visitors to your website.
All Marine Park WordPress Templates are 100% responsive, which means they adjust to any device, whether desktop or mobile. Managing content is quite easy with the world famous WordPress admin panel. It is very intuitive and quite easy to use. All themes are easy to set up and are well documented, but if you do happen to need assistance, we also provide free, full 24/7 support.
Use the live demo feature, chat with us, or just proceed to checkout - your new WordPress Fish Theme is waiting!
Feel free to look through our carefully-picked variety of Pet Shop WordPress Themes for a wider selection of related layouts.
Fish WordPress Themes FAQ
How does a Fish Farm WordPress theme install?
Login to your WordPress admin area.
Next, click on Appearance >> Themes.
Look for the needed theme using an advanced search.
Next to the theme's preview, there is an install button.
As soon as the theme is installed, activate it.
Where can I buy Fish Farm WordPress themes?
TemplateMonster offers one of the most numerous collections of WordPress themes for all micro-niches, letting you choose from 2000+ ready-made solutions for multiple purposes.
Which Fish Shop WordPress themes are best for beginners?
If you are a beginner webmaster, then drag-and-drop WordPress themes will be your best choice. These are intuitive and feature-rich web solutions that are ready to be modified in a drag-n-drop editor.
Can you modify Fish Store WordPress themes?
You can apply any sort of changes to ready-made WordPress themes. As a rule, such pre-designed themes include a number of layout options, extra pages, skins, plugins, and visual page builders that simplify the task to the great degree.
How can I translate my Fish WordPress theme?
In order to translate a theme, make sure that the WordPress product that you have chosen is translation-ready. Next, get Poedit software installed on your computer.
Open Poedit and select Create new translation.
Select a language you want to translate your theme to.
Highlight any string you want to translate.
Once you have translated your theme, save the file (lt_LT in this example) in the same directory as the original template.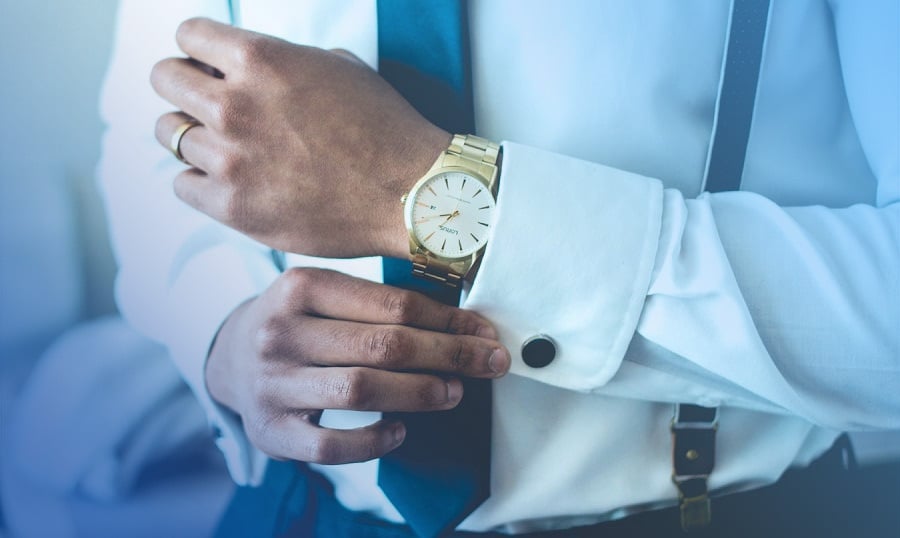 Fresh Collection of Business Templates by TemplateMonster
We have already written posts about how easy it is to create a website with a template. It's even easier with the help of TemplateMonster because our templates come with life-long support.
Read me
Read me