Car Repair Responsive Landing Page Template
6 months of support
With a product you will get 6 months of support from the author. To know more about what is included, please read the support policy.
Sales: 361
Unlimited Access in MonsterONE
264k Items | Commercial Use | Support
Get from $13

/mo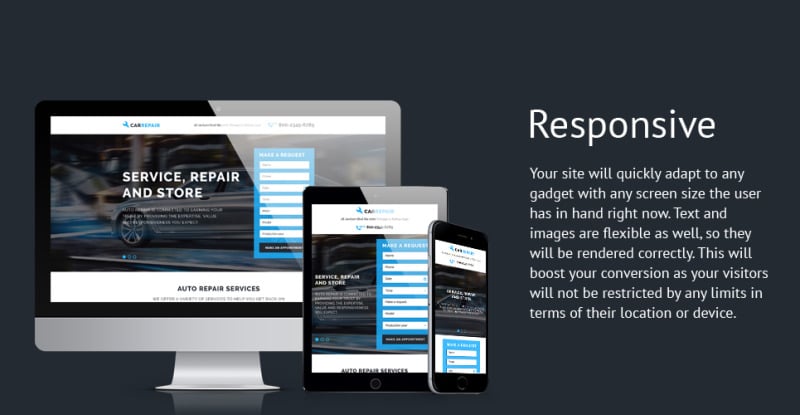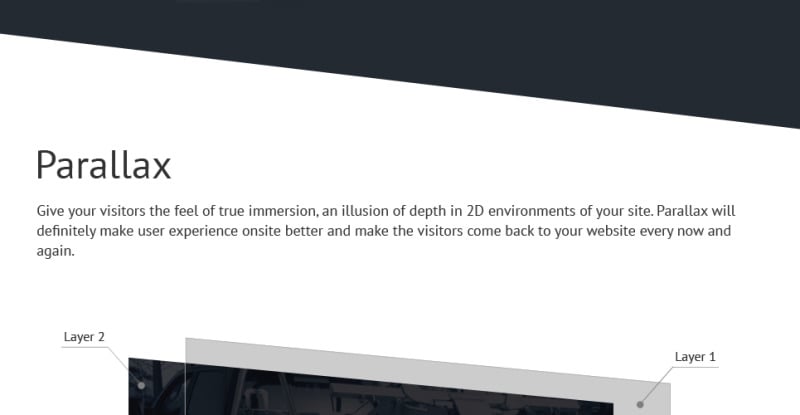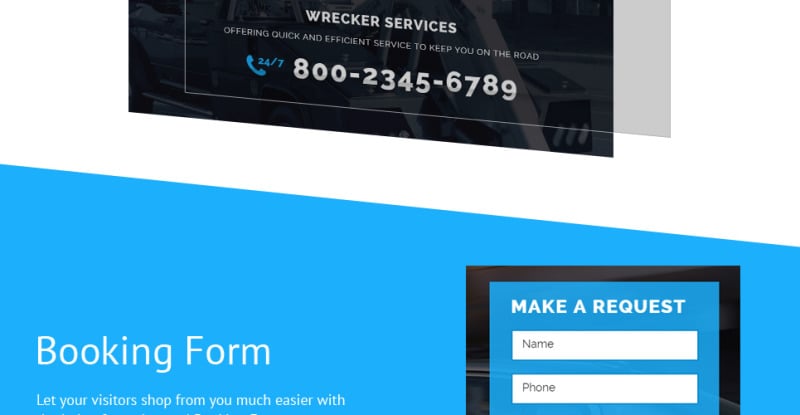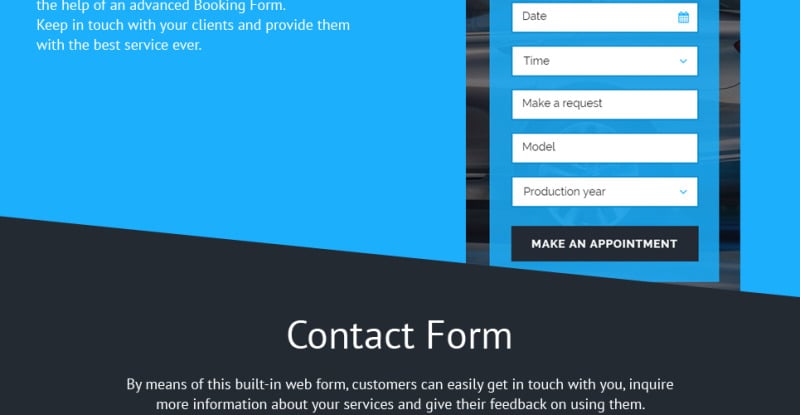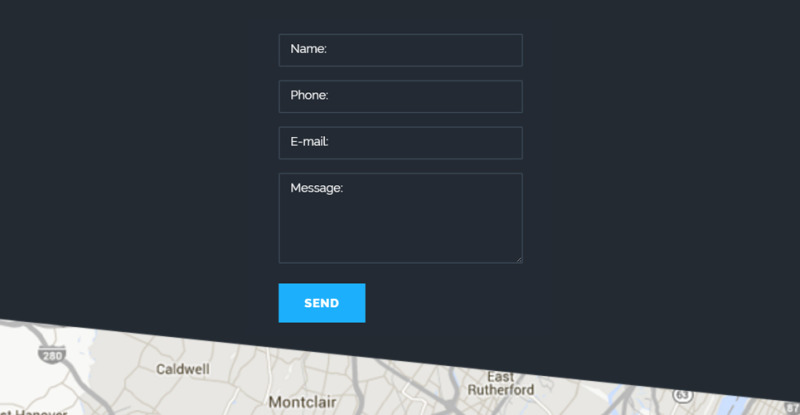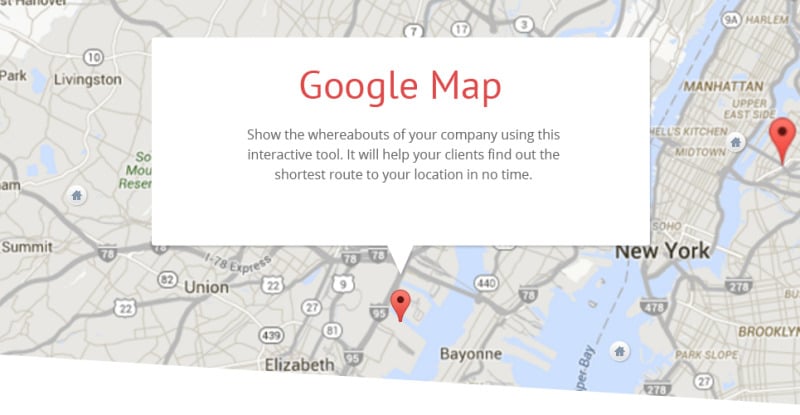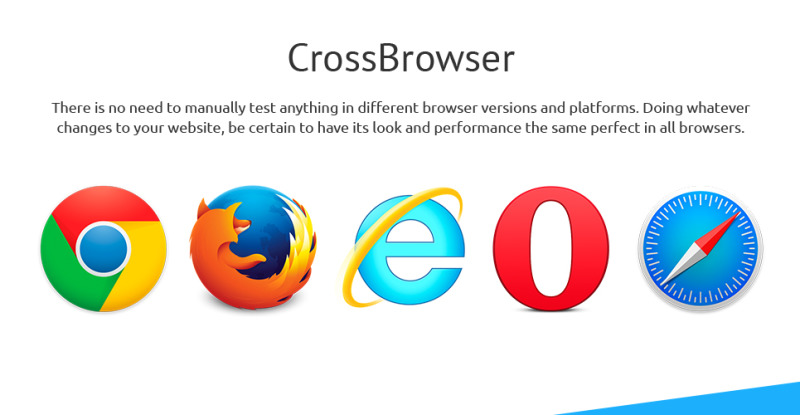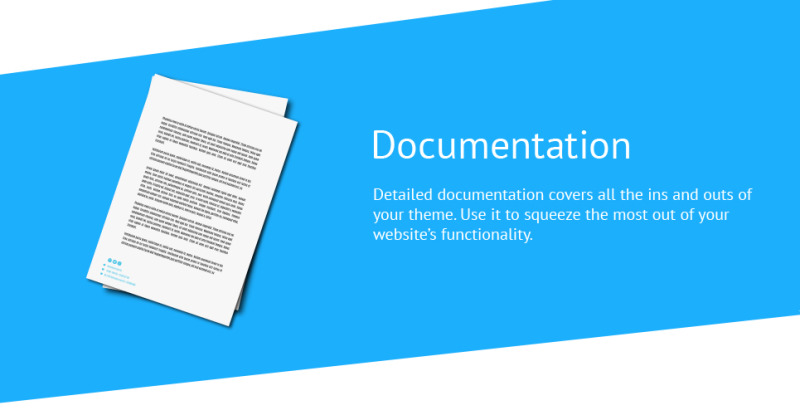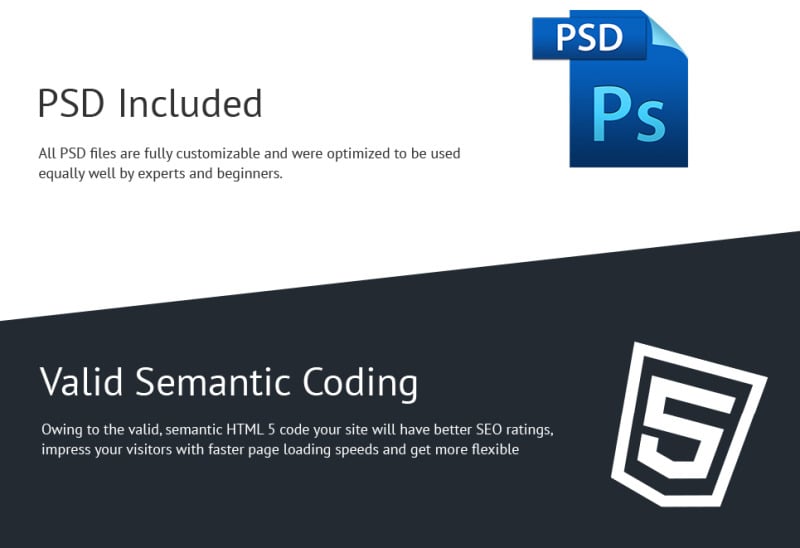 Changelog
Version 1.1.1 (November 20, 2019) Additions
17 Reviews for this product
Nice and work. Editing is simple and works as imwas expacting
Bardzo fajny szablon, prosty i korkretny. Nie było żadnych problemów z instalacją oraz dostosowywaniem. Ładne minimalistyczne efekty, bardzo sprawnie można zmieniać style. Świetny i czysty kod jest bardzo dobrą bazą pod idealną optymalizację SEO, dlatego można śmiało polecić jako landing page, który chcemy potem szybko wypromować w wyszukiwarce Google. Super slider i formularz kontaktowy zawsze działa.
В шаблоне был минус не работала карта гугл, пришлось обращаться в тех поддержку для решения вопроса, помогли оперативно все исправить, а вообще функционалом доволен на все 100!
Шаблон хороший. Техподдержка молодцы. Корректно ответили на все сообщения, была ошибка с почтой - очень помогли. Техподдержка на русском, да)
A nice simple template. Well-readable code and comments for blocks. Minor issues during configuration: 1. Feedback forms work correctly only in PHP 5.4+ 2. With Google map view some miracles: on the test hosting worked fine, but on hosting client wanted the API key Google maps.
1 Comments for this product
Hello! Coul you confirm that all stock photos & images from tis project are really free for life-time usage (especially the one with BMW)?
Hello. Thank you for question. Yes, all images you see in demo of the following template https://www.templatemonster.com/landing-page-template/58068.html are included into purchase package and can be used along with template only without any time restriction. You can also join our live chat at http://chat.template-help.com/ to get immediate assistance. Regards, JJ Blackstone