Might - Delicate Web Application HTML Landing Page Template
[ Exclusive Product ]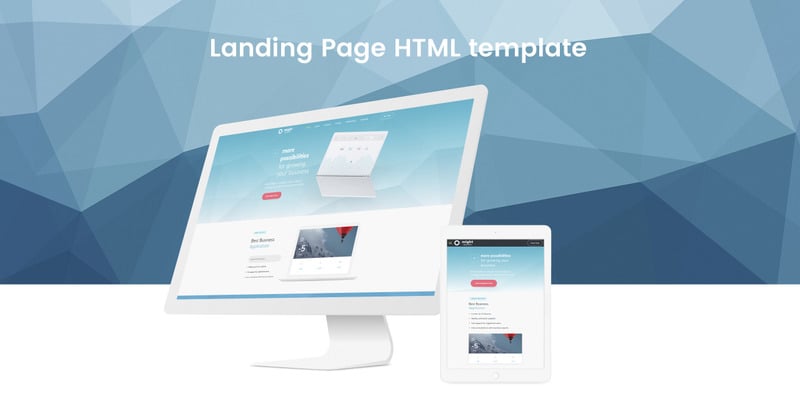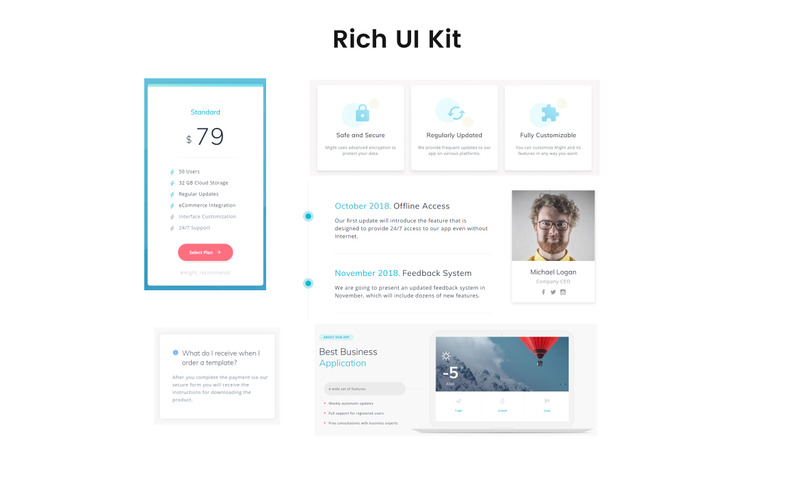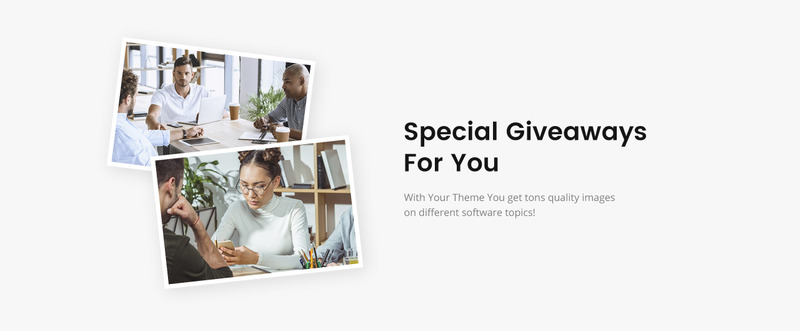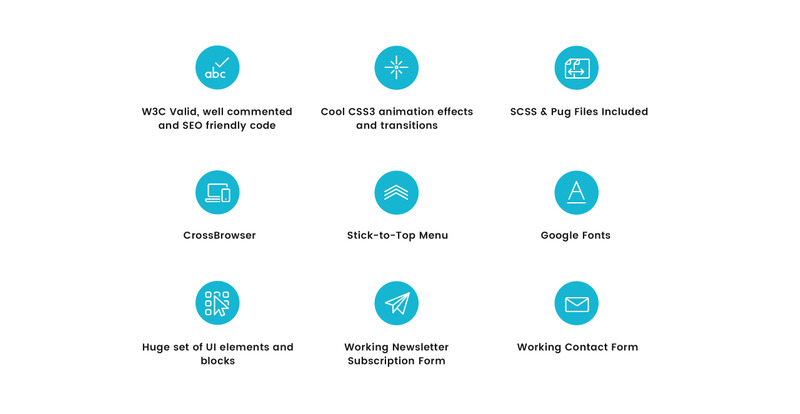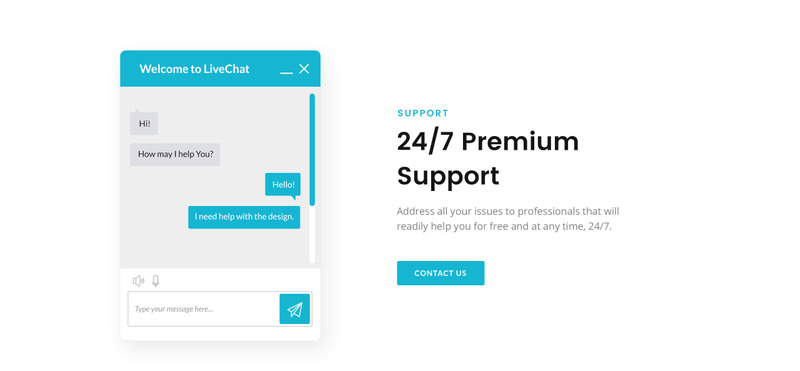 Sophisticated and elegant design of this template charms from the first moment you see it. Do you need a website for your application? Take this landing page HTML template and it will definitely help you to make your creation profitable. Gentle and subtle appearance make your visitors feel they are looking on the software development masterpiece. Animation effects are not numerous but selected with an excellent taste to make the website more dynamic. Fonts and colour scheme work together in a balanced harmony to show the best of your product. There are enough functionalities to satisfy any website owner's needs.
Please note that .psd files are not included in this template package.
Changelog
Might Version 1.3 (October 26, 2020) Additions - UPD: SCSS optimization; - UPD: Scripts updated; - FIX: Project structure; - FIX: Minor bug fixes.
Might Version 1.2 (January 03, 2020) Additions - FIX: Minor bug fixes.
Might Version 1.1 (Octobet 17, 2019) Additions - FIX: Minor bug fixes.
2 Reviews for this product
great template! very usable with lots of features and sections, will def recommend it! thanks !
I really like this template. It is well put together and you can see the attention to detail. I was able to get it setup and fully populated in less than a day.
0 Comments for this product