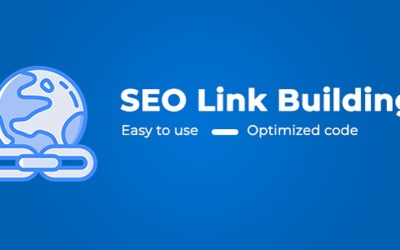 By providing links from your old but popular pages on your website to your new pages, you can ensure that your new pages get added to the indexes in search engines quickly.How to use "SEO - Link Building for Wordpress" plugin?
After installing the plugin, click on the "Link Building" menu in the wordpress admin panel.
You can activate or deactivate the plugin from the "Active" section on the page that opens. After activating the plugin, you can create a new word and a link for that word by clicking the "Add New Keyword" button.
When you click on the "Save" button, your words will be saved and all articles on your website that match this word will be automatically converted into links.