SkyBooking - Flight Booking HTML5 Website Template
[ Exclusive Product ]
6 months of support
With a product you will get 6 months of support from the author. To know more about what is included, please read the support policy.
Sales: 240
MonsterONE - Unlimited Downloads for $13.25/mo
250k Items | Commercial Use

License permits using this graphics item to create unlimited digital and physical end products for sale during the active period of your subscription.

| 24/7 Support
Join to Download this Item for Free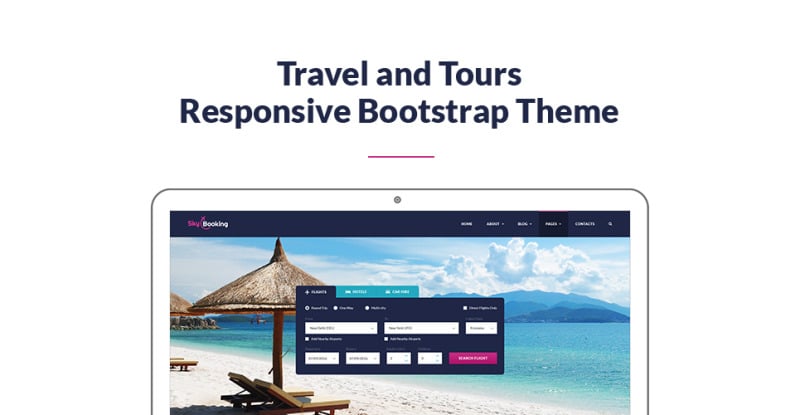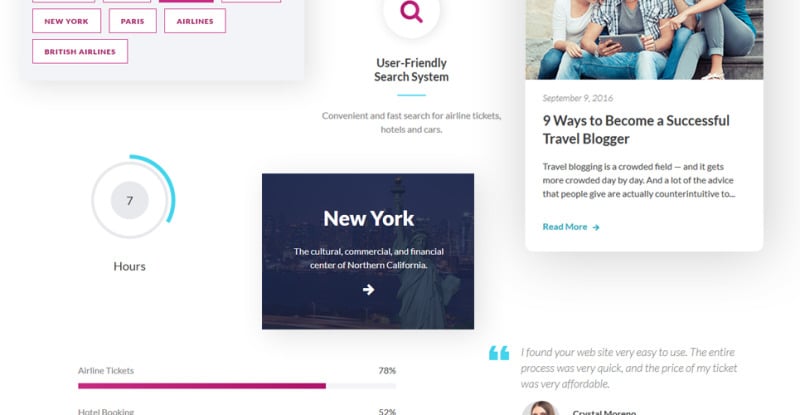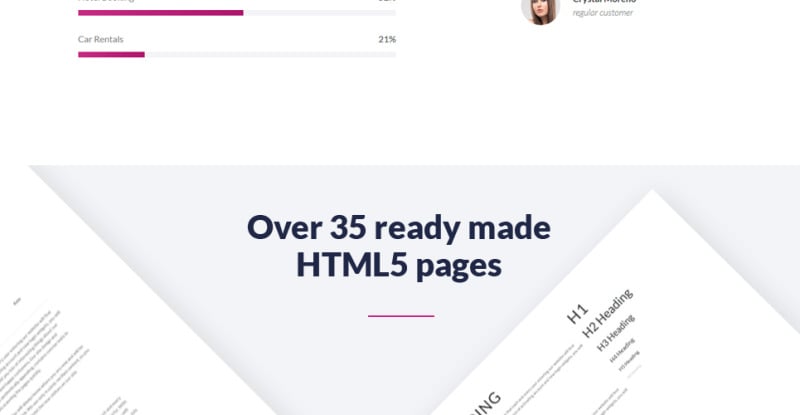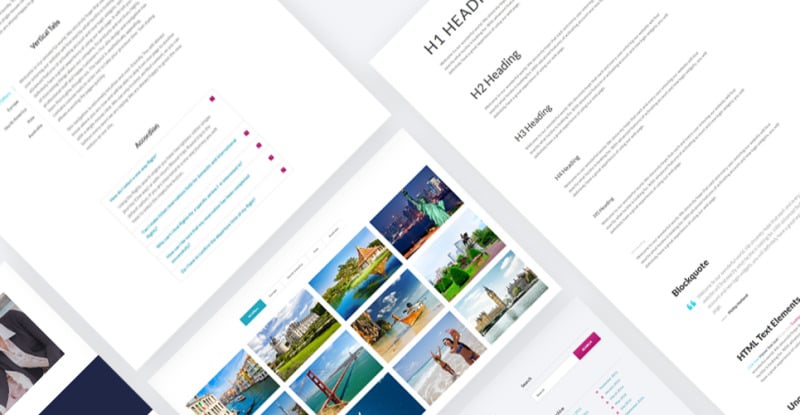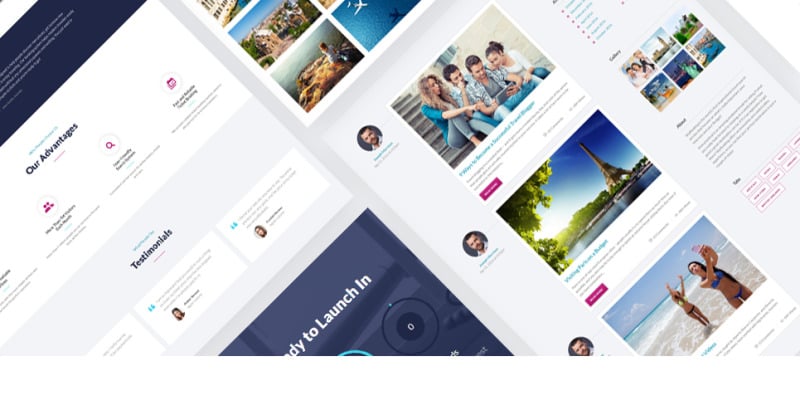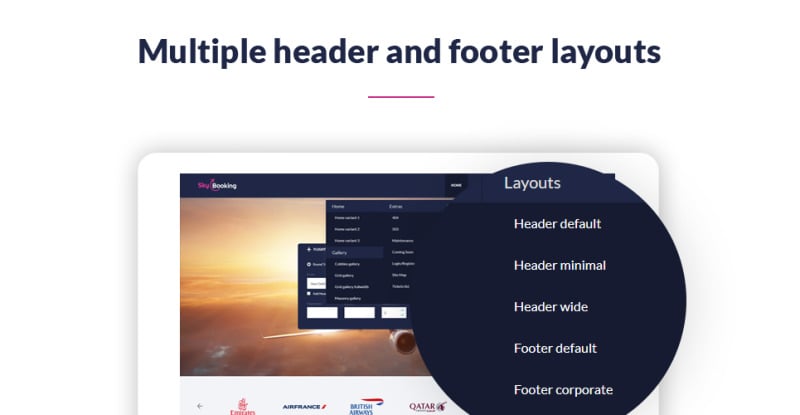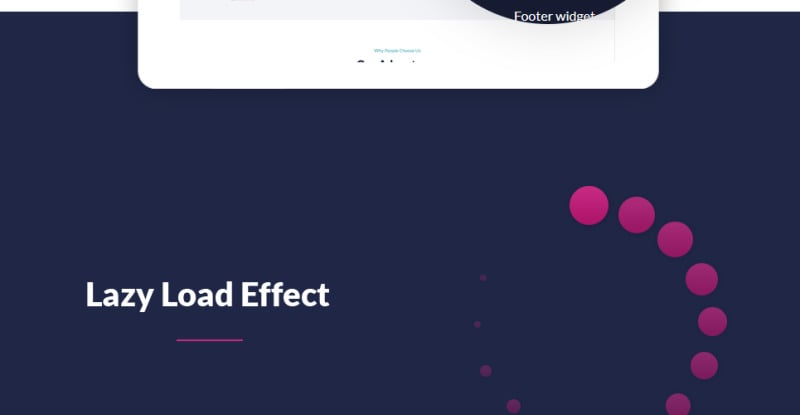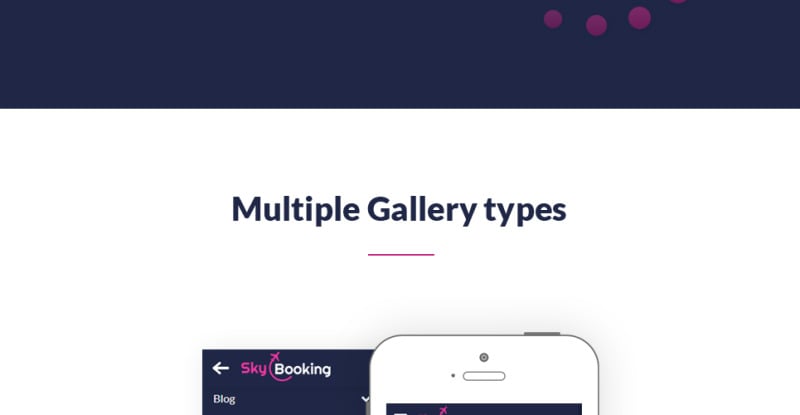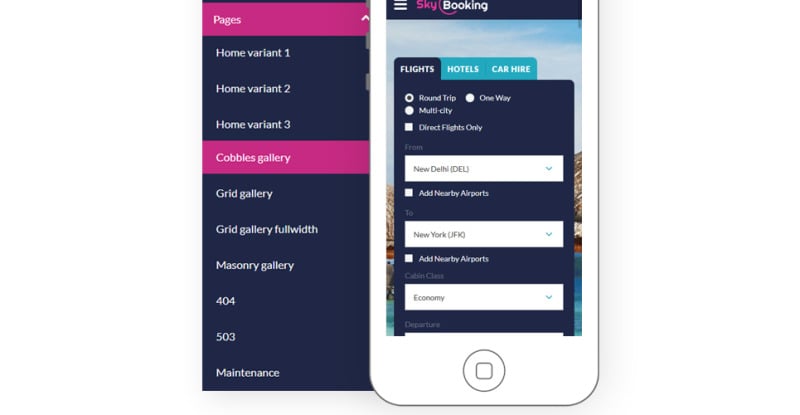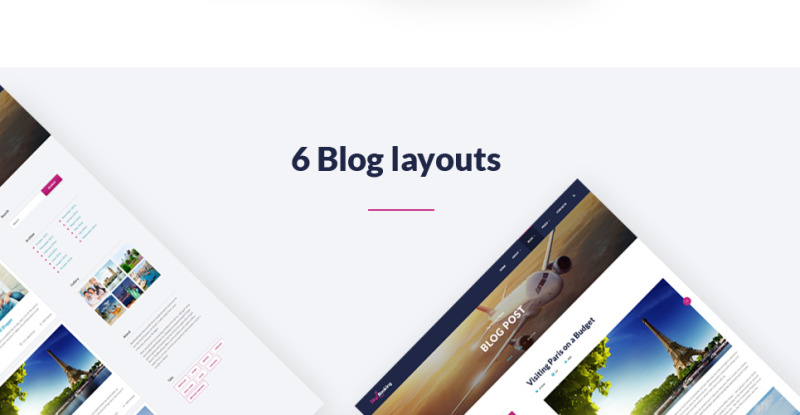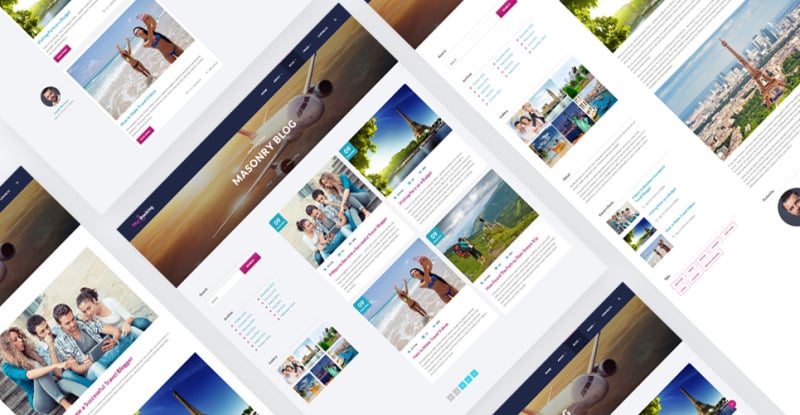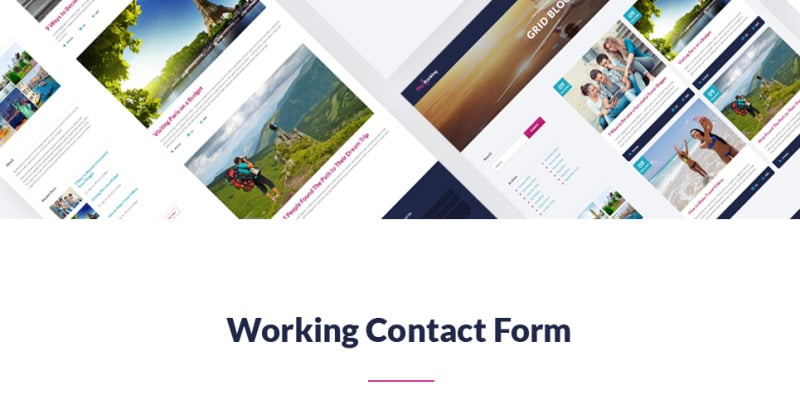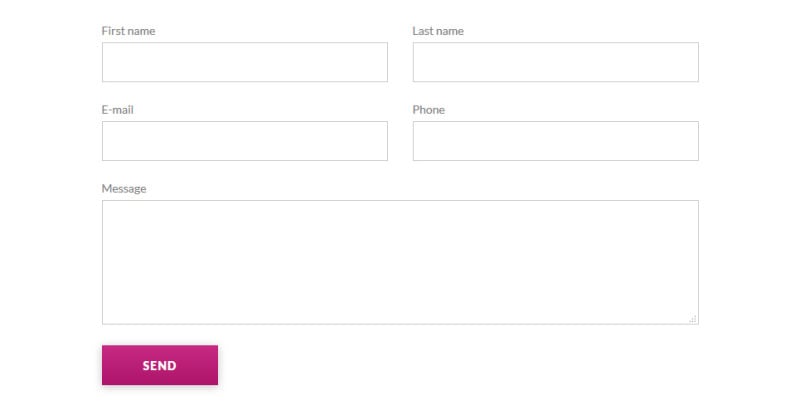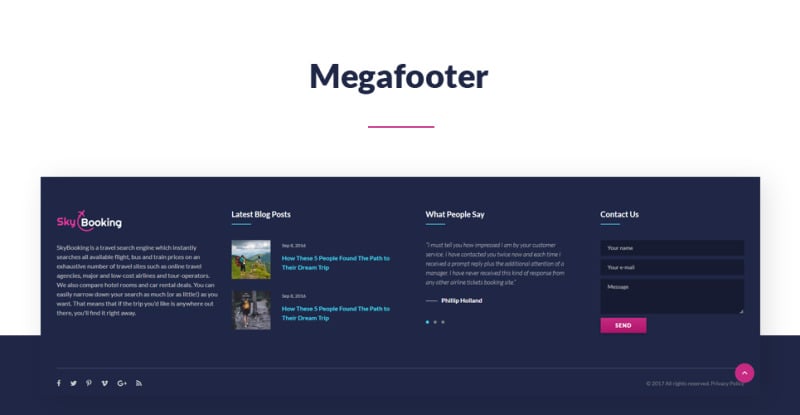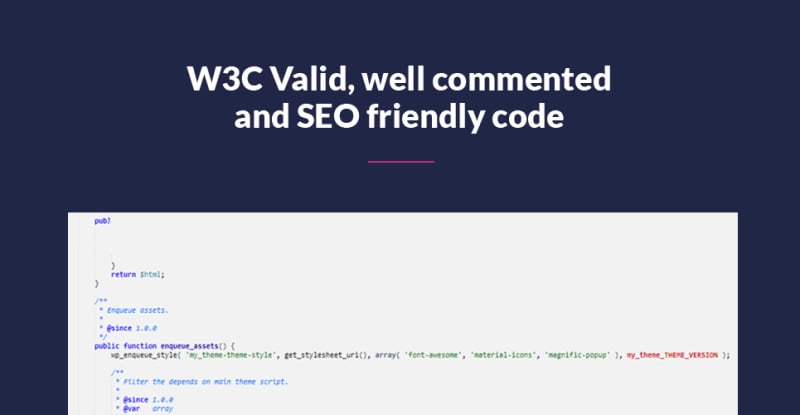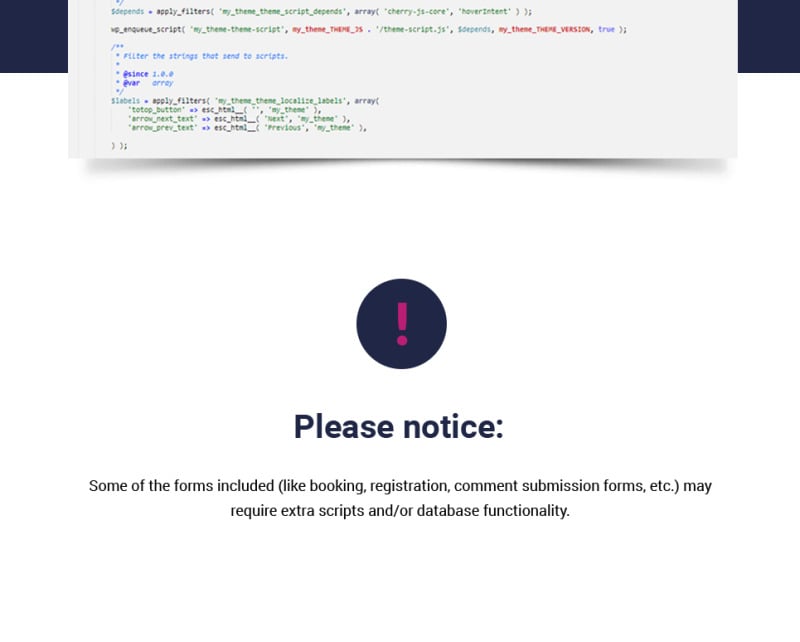 Sustainable Flight Booking HTML5 Website Template
A flight booking HTML5 website template is a versatile solution that can help you establish a stunning website. Many modern businesses rely heavily on their websites. Whether it's for promotion or sharing information, websites play a huge role in the success of any business. However, creating a trustworthy website is not a simple task. It requires a lot of investments and professional skills. That's why large companies tend to hire web developers.
Still, it's not an option for smaller companies and individual entrepreneurs. Furthermore, you may want to save money on website development. That's where HTML website templates come in handy. These solutions are affordable and flexible. They also allow for quick and simple customization thanks to Bootstrap 4. If you are looking for a reliable solution for a flight booking or hotel website, our new template will be of great use to you.
HTML5 Template for Travel and Flight Booking Loaded with Features
The SkyBooking flight booking HTML5 website template has a colorful and attractive design. It also comes with a detailed layout that is SEO-ready and responsive. It means that after adding the content you need, your website can be easily indexed by any major search engine. The template also comes with a wide choice of features. Some of them will make your website stable and fault-free. Besides providing full responsiveness and increasing compatibility, our template offers:
W3C valid coding;
Google Maps & Google Fonts;
Cross-browser support;
Working forms for newsletter and contact pages;
SCSS & Pug source files.
Our flight booking HTML5 website template is supplied with a wide variety of pages. They are pre-designed to meet various needs of modern flight booking sites. For example, you can list available tickets on a separate page and connect it to the ticket search form. Moreover, with the various Gallery layouts, showcasing popular destinations is quite easy. And you can post travel tips and tricks with 5 blog layouts. All these and other pages will undoubtedly improve your website.
100% Customizable HTML Website Template
Many website owners aim for a unique user experience. This often means creating an original website. Luckily, the SkyBooking flight booking HTML5 website template can help you with it, too. Our solution includes a set of UI elements performed in the template's style and color. This set provides buttons, progress bars, forms, grid, tables, etc. Even without extensive coding knowledge, these and other elements will spice up your website's look.
In case you are looking for more information, read our template's documentation. It includes simple and detailed instructions on how to install and manage HTML5 solutions. Moreover, it answers common questions about such templates. However, if you need additional support, we are always ready to help. Our friendly and dedicated team will provide any needed assistance for you to create the website your business needs.
Changelog
Sky Booking Version 1.3 (December 29, 2020) Additions - UPD: Bootstrap to 4.5.3; - FIX: Minor bug fixes.
Sky Booking Version 1.2 (October 19, 2020) Additions - FIX: Minor bug fixes.
Sky Booking Version 1.1 (March 18, 2019) Additions - ADD: Preloader Plugin - UPD: Bootstrap updated to versiton 4.1.3; - UPD: RD Mailform; - UPD: RD Navbar to 2.2.5; - UPD: Owl carousel to 2.2.1; - UPD: Swiper slider to 3.4.2; - UPD: Materianize Parallax instead of RD parallax; - UPD: Google map instead of RD Google map;
9 Reviews for this product
The best price for the best quality. Highly recommend for everybody.
Este template cuenta con una importante cantidad de variables muy buenas para poder combinarlas. Excelente opcion!
I did not received RTL yet. I expected that i have to have it.
Muy buena. bien armada. Me gustaría que esten menos acopladas con los plugins. Muchas veces no los utilizo y es muy trabajoso quitarlos. Esto es un punto a mejorar. La solución creo que sería na versión sin los plugins unidos, para que el que entiende, solo deje los que necesita, que luego los minificara y trabajará. Incluso, no vendría de mas un comentario en que cosas se utiliza, mejorando así el uso ppr parte del profesional. Adicionalmente, si lo creen conveniente, un versión para clientes finales, con todo minificado y listo para publicar.
This is amazing template and I found it really attractive. Code is really nice and clean
4 Comments for this product
Hello, 1. What can I edit in this template? 2. What are the limitations of the license? Thank you very much.
Hello, Andres! Thank you for your question. You will be able to edit this html template via coding, in case you have HTML and CSS coding skills. With single site license you can use template on one domain, with developer's license on up to 5 domain. For more details please join our live chat at http://chat.template-help.com/. Have a nice day!
Hi, does this comes with an account for adding / editing trips, etc?
Thank you for your question. This HTML template comes without any account or admin panel. You will be able to edit the template via code only.Feel free to use our live chat, our operators will be happy to provide you with admin panel options.
I like this template (ID:61270) and want to buy. whether this template can be run either in Joomla?
Hello Ferial. Thank you for question. You have chosen great HTML design, also we could convert it into Joomla for affordable price. Have a nice day!
Hi TemplateMonster, Hi TemplateMonster, I like this template (ID:61270) and want to buy. Sources availble is PSD & HTML. So I think I need a coder to install on Wordpress CMS. But my friend said this is the wordpress CMS. We only buy and upload to hosting and use as Wordpress CMS (I'm not a coder). Is this right ?
Hello, Khanh! Thank you for your question. This template is HTML one - in order to install it on WordPress CMS you need to convert this template to Wordpress. We may provide you with such customization service. For more details please join our live chat at http://chat.template-help.com/. Have a nice day!