Charlie Flores - Teaching Portfolio Website WordPress Theme
[ Exclusive Product ]
6 months of support
With a product you will get 6 months of support from the author. To know more about what is included, please read the support policy.
Sales: 3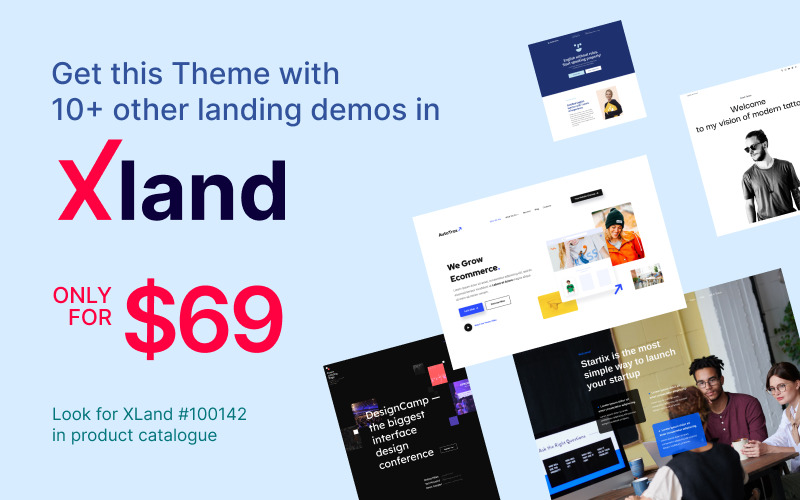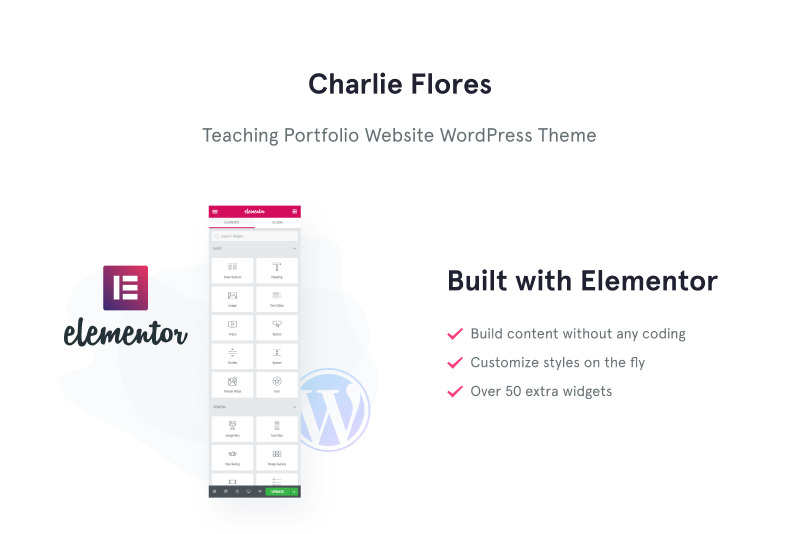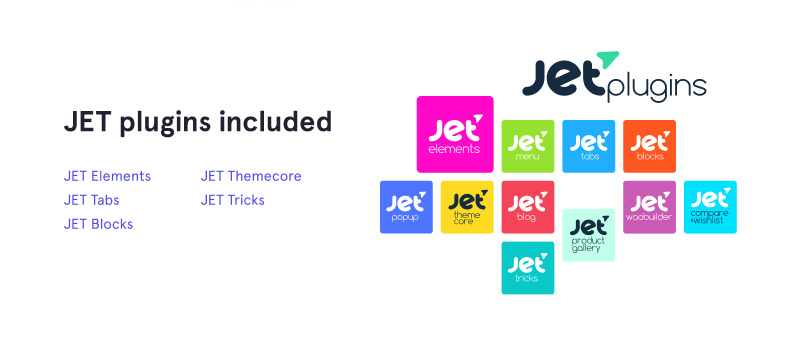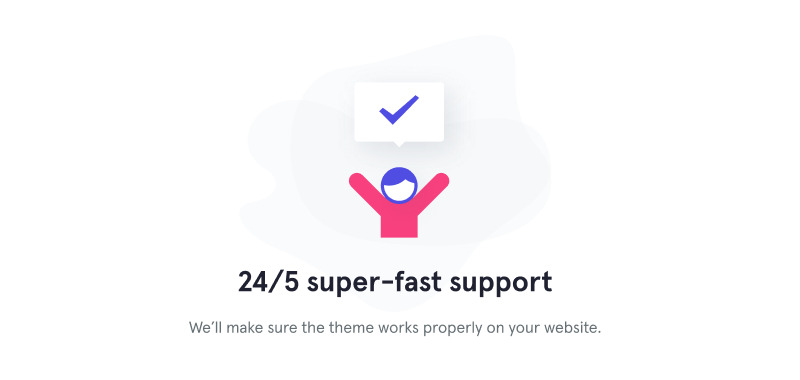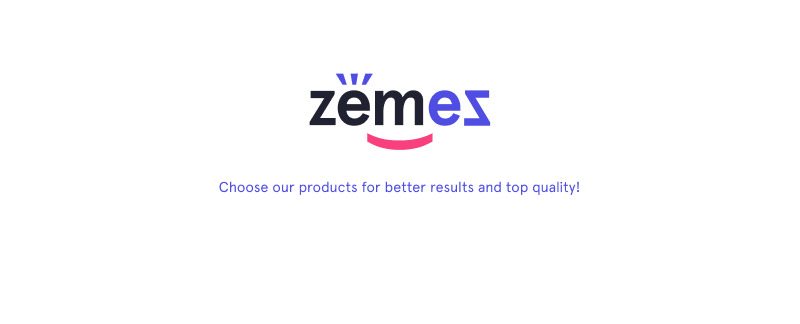 Teaching portfolio website theme for those who are keeping up with the modern trends
We study the whole life. It's great when you start learning something new. Education is the most valuable thing today. The modern world is developing every day and we should do it together. Nowadays you can afford to study without leaving home. And it's quite comfortable and useful for the majority of us. For this purpose, we have created this Charlie Flores teaching portfolio website theme for WordPress. It will help you in selling your online course and increase the number of users.
Learning English is the most popular topic to create online courses. As you know, English is the most demanded language in the world, that is why so many people willing to speak it. If you are the founder of such English courses this template will be for you. It is a landing page with lots of sections, so you can find there everything you need for a successful description of the project.
Style your content in a convenient and attractive way with our teaching portfolio website theme
Inside teaching portfolio website theme you will find such sections as:
''A few words about me''. To tell about yourself, your education, experience, and achievements.
''About my course''. Put the information about your courses there. Describe the main topics and levels.
''Main features''. Add some details about the education process and lessons.
''At least 30 minutes a day''. Persuade users why they should buy your English course.
''Course materials''. Write about the references and materials that you use.
''FAQs''. Answer the most popular questions about your program here.
''Testimonials''. Put the pupils' opinions about your courses there to gain the trust of new clients.
Place the website logo, your contact data, and social network links for a quick connection with you in the page header of the teaching portfolio website. The footer is also for the same data but you are free to change everything you need.
The powerful functionality of the theme
The landing page is created with Elementor builder, so it is not hard to change any element you need. Besides the built-in Elementor builder, the teaching portfolio website theme also comes with premium plugins and demo content. That is why you can simply add the elements or replace them with your own.
A lot of call-to-actions help you to successfully sell your product and quickly cross to the "Buy the course" page. With the lists, you can structurize your content in a beautiful way. The accordion widget allows you to place more information in a comfortable shape. Image sections to put there the photos are also available. Testimonials allow you to showcase the opinion of users, who bought your courses and successfully finished them.
Furthermore, installing our teaching portfolio website theme you get several bonuses. One of them is that you can write to our support team if you faced the problems while working with the template. You can ask qualified specialists for help around the clock. Describe them your troubles and receive an answer within a few minutes.
0 Reviews for this product
0 Comments for this product