ShapeForce - Sport Studio WordPress Theme
[ Exclusive Product ]
Sales: 78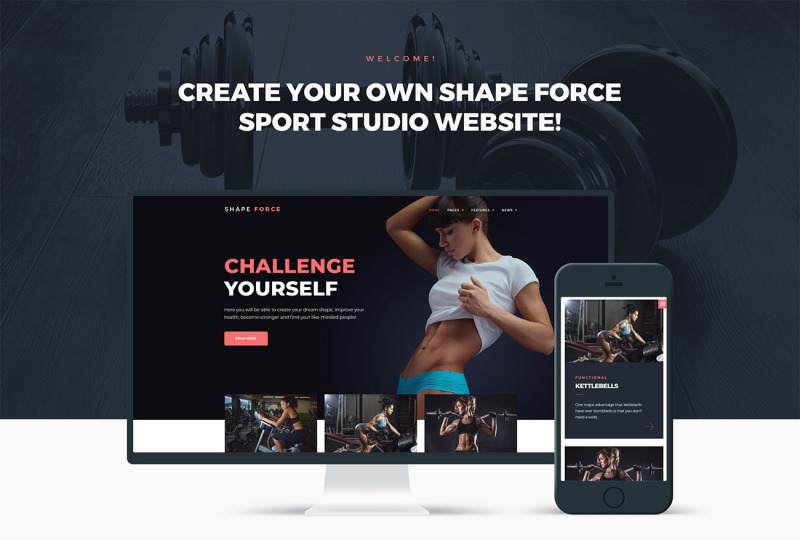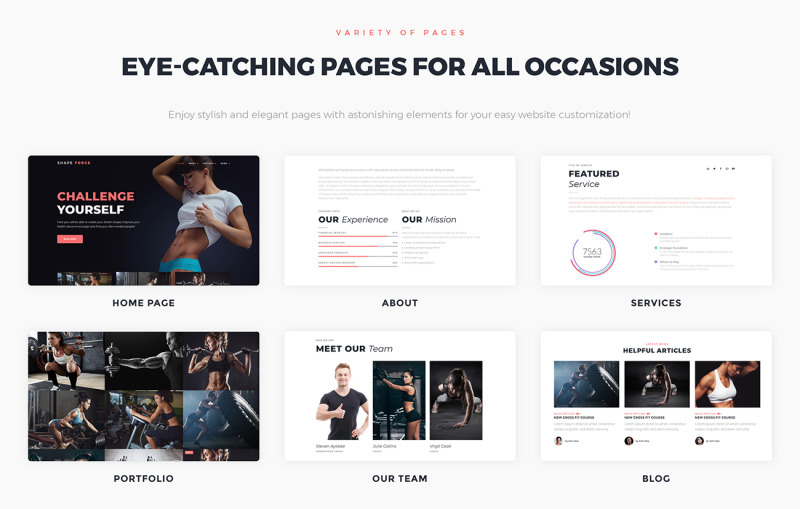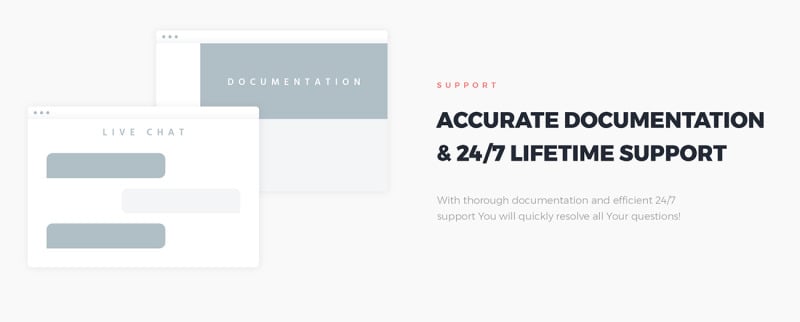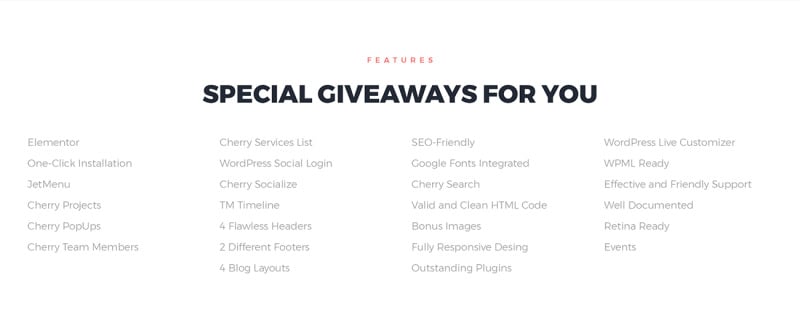 4 Reviews for this product
This theme was easy and simple to install and use. Would recommend to anyone.
Good template. Also good communication with the developers. Recommended.
some issues during the automatic installation, but with the documentation helping everything was solved! awesome template
Спасибо большое за отличный шаблон спортивной тематики. Нашим клиентам потребовался сайт - Клуб большого тенниса. Долго выбирали шаблон и остановились на этом варианте. Очень довольны, шаблон оказался отзывчивым, установлен Elementor, что очень удобно для редактирования и создания новых страниц. Шаблон на столько полюбился поисковикам, что сайт в течении двух месяцев вышел в топ по многим запросам. Многие знакомые клиентов очень хвалят дизайн сайта и просят телефоны нашей компании, чтоб заказать подобные сайты. Всем рекомендую!
0 Comments for this product