Remodel - Renovation & Interior Design WordPress Theme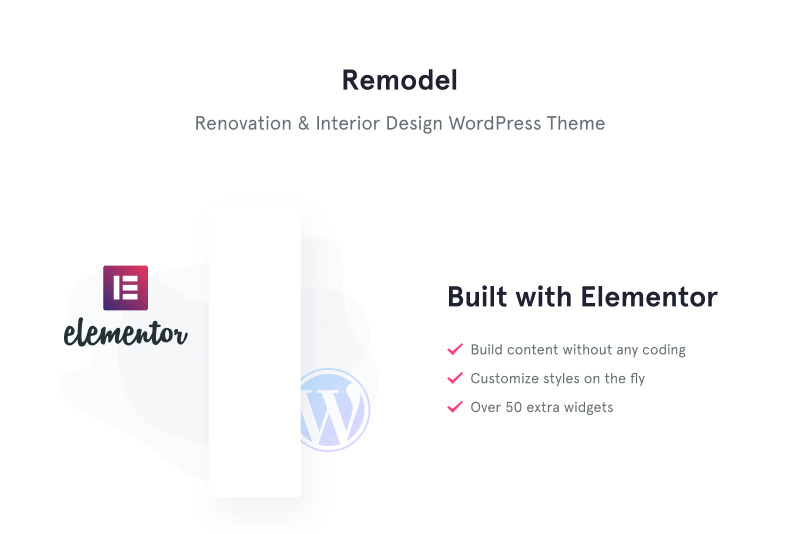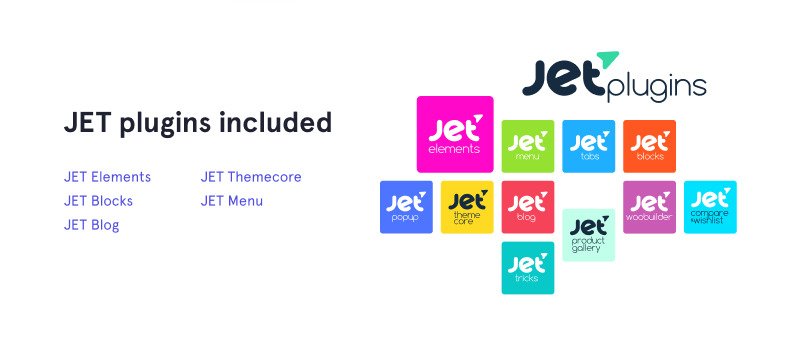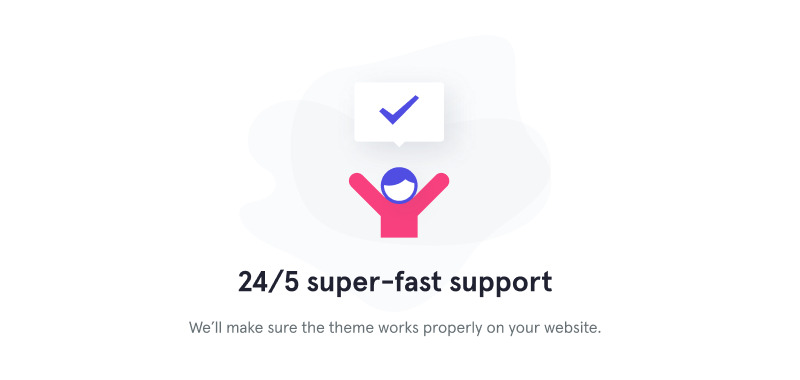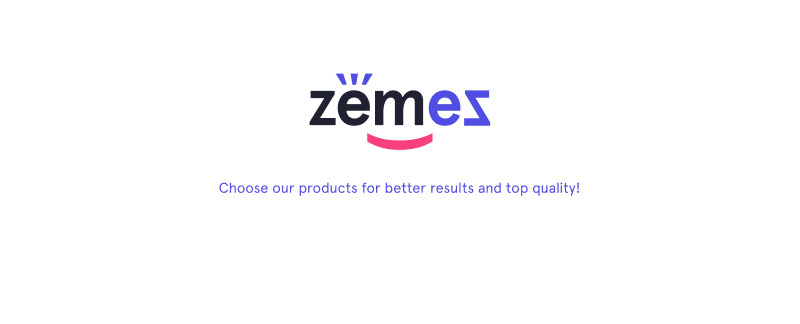 Propose your remodeling & renovation services with Remodel Wordpress theme to impress your customers
Take a look at the professional Remodel template with original design and interesting view. If you are an agency that deals with remodeling, construction management, painting, cladding and general design and construction, then the Remodel template is what you need. Many fantastic features will allow you to demonstrate your work and services, regularly attracting new customers. The Remodel contains the Contact page with Google maps and the Blog page.
The Projects page is a beautiful portfolio where you can display your incredible creations and inspire others. Also the Remodel template has sliders, testimonials, buttons of social networks, call to action blocks, counters and much more. Drop everything you've been in business for years, and let the Remodel create a new face and work for you.
11 Reviews for this product
So far its been very easy to modify colors and customize this template.
very good website templates and nice sercices 24/24 to help you build an excellent website
Beautiful theme full with a lot of functions, really love it and the support is also very great!
This theme works really well. The integrated builder is very efficient. The installation was really easy and I did find it nice and natural to work with. The pictures included are also very good or even excellent. The only negative point was that we had to use some CSS to remove the large footer, it was too big for us. I would definitely recommend this template to anyone who would like to design a nice and easy website from Wordpress.
I have used ThemeForest for a long time until I discovered the extremely best support team with Template Monster. This template was very easy to install with no issues whatsoever. When I would get to an area where I wanted some slight customization, the support team would help me on the spot! I had been wanted a support team like this for a looooong time. If you want a quality template withe superb customer support you have to use Template Monsters themes.
Show more
3 Comments for this product
You can write a comment for this product
Once the template is purchased can the orange/red color be changed to a blue tone?
Hello Ryan. Thank you for question. Colors can be adjusted to your needs via the following tutorial: https://www.templatemonster.com/help/wordpress-blogging-themes-how-to-change-site-color-scheme.html Have a nice day!
Hi, Is the template available in HTML5? Thank you!
Hello Mario. Thasnk you for question. This design is not available in HTML format, however we could convert it into HTML specially for you for affordable price. Have a nice day!
Hello, u have some problem for scroll up or down on the demo. can you tell me if you are able to resolve this problem? thanks
Thank you for your comment. We do not see any issue with live demo. Feel free to use our live chat, our operators will be happy to answer all your further questions.
Show more