Webion - Minimal Elementor Multipurpose WordPress Theme
[ Exclusive Product ]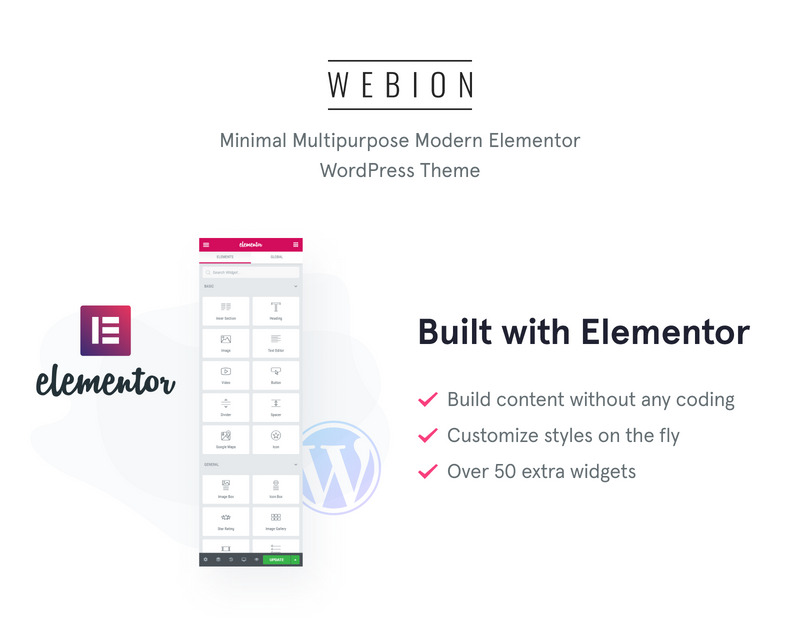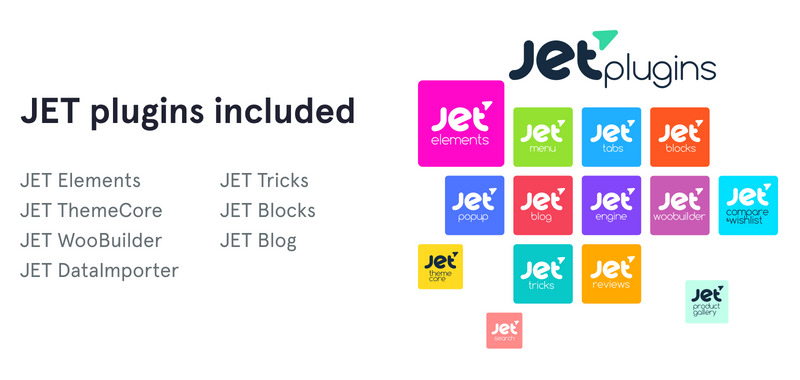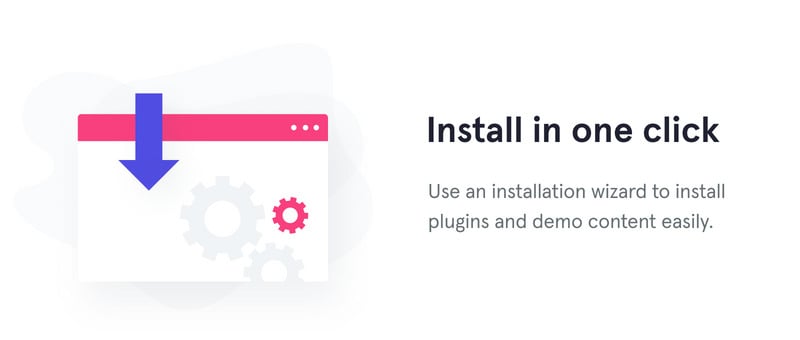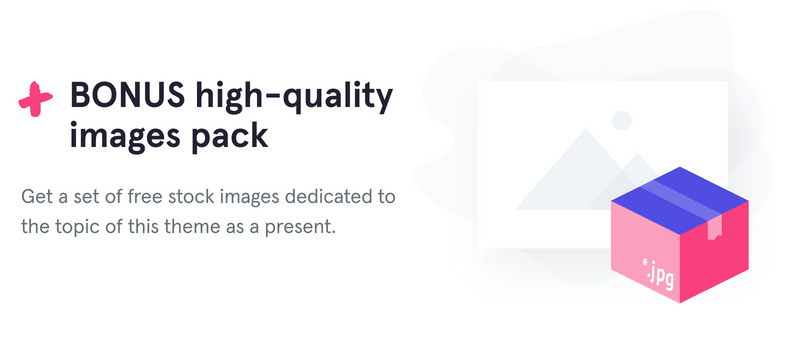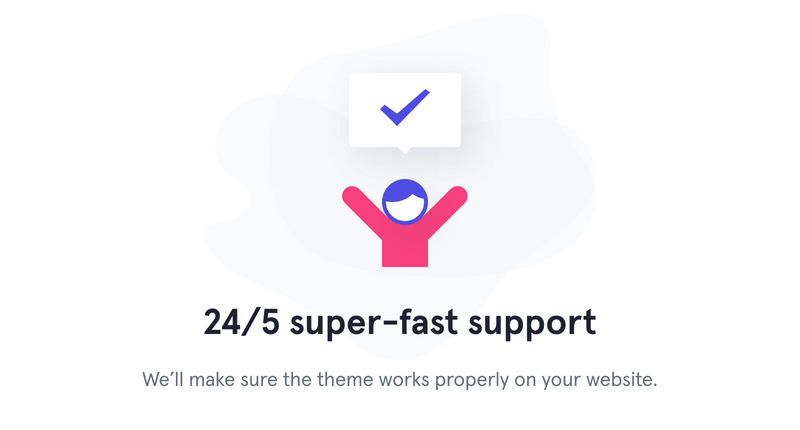 Design that makes you buy
Such a large variety of pages and sections, huge numbers of photos and icons harmoniously combine with each other. Fullscreen size carousel meets you when you enter the page, so your visitors can make a quick acquaintance with your profile. This template is made in modern design, which included everything for great presentation. When you scroll the home page you can see lots of widgets like icon list, tab, images layout, etc. We used them together to create a modern business website design.
More about pages
There is a company logo in the left corner of the business website design header and smart menu with pages' names, search button and your card in the right. So let's get to know them closer:
The first thing that you see on the home page is a large carousel with your photos and short information about your company. Clicking on it you will pass to the 'About' page. Under this carousel, you find a short icon list where you can also add a piece of information about your business. Add a little part of your project examples into the animated boxes. The last widget that you can find on this page is the box with text and 'View our work' button. 'Service' page, where you can find more information on this topic, opens by clicking on it.
The second page of our business website design is the 'About' page. Add more information about your company inside widgets which are there. The Parallax makes your photos moving with you when you scroll the page. Introduce your team to visitors. The client should know with whom they will work in the future. Click on the photos to increase them.
With the help of jet animated text, we create an unusual way to present your company motto. You can see it on the 'Services' page. So it is a good start for presenting your services. Fill your activities in the animated boxes. After clicking on them your client can get more information on this topic. We also add a price list to let users know what they can get and how much it costs.
Share your projects with clients with the business website design 'Projects' page. The Parallax, animated text and boxes are also here. Inside the 'Project' page we added growing numbers to show how successful you are.
The next is the 'News' page. We decided to add this section for your business program because we think that it is necessary to let your clients be inside what is happening in your company. This page starts with animated text and progress bars. Opposite to them, there is a contact form. Under them, you will find animated boxes with the news. Add some short articles about the newest changes or achievements.
The last is the 'Contact' page with the e-mail, address, and phone. Below them, there are an e-mail form and map with your location.
Support information
In the business website design, we included the prepared text and photos which you can use with your project. But if you want to add something or to edit it, you can do it using the Elementor plugin for WordPress. Set up the Jet Plugins for the Elementor. If you have any questions about widgets, etc., you can use our 24-hour support. The specialists will solve any problem with what you have met.
Changelog
Webion (November 17, 2020):
Minor bugs fixed;
Elementor Page Builder 3.0 compatible;
WordPress 5.5 compatible;
WooCommerce 4.6 compatible.
33 Reviews for this product
Nice, we like it! Its simple, modern and stylish. Our client is happy with it.
Worked very well.. Love this company and all it does for businesses. I recommend this site to everyone.
Ich bin mit dem Theme sehr zufrieden, alles dabei was man braucht. Das Zusammenbauen der Elemente mit Elementor war sehr easy, auch ohne großes Vorwissen. Ich habe sehr viele Komplimente für meine Seite bekommen. Das Layout für Mobilgeräte gefällt mir ebenso sehr gut. Auch der Support hat schnell auf meine Anfrage reagiert und bemühte sich, mein Problem zu lösen. Würde es jederzeit weiterempfehlen. Top!
It was an easy template to configure, my developer did not complain of any issues. And for a basic user with no technical background to figure out the admin panel and change photos/text. I didnt need to have a developer go into the backend and write code for the template. And most features were up to date without much to be updated. I liked the template. Overall I would use it again for my clients.
Good product, a bit too minimal but thats it. No issues or problems
5 Comments for this product
Hi, I need to update Jet plugins. JetElements gives problems, where do I get the license?
Hi there, Jose! Kindly use your order id as the license for the Jet plugins.
Hello, i have issues with Jet Plugin Elements upgrades, where can i find license to update the plugin ?
Hi there! Kindly use your order id in order to activate and update the Jet Elements plugin.
Is asks License key for "Ultimate Addons for Elementor", where can I find it?
Thank you for your question. I have forwarded it to the developers of template #68092 who will be happy to help you, they will contact you via email.
do you have instructions on installing it because its not displaying all the versions for this template.
Thank you for your comment, Leticia! I have created a ticket #XZK-915-39176 for you and designer of this template will send details on your e-mail. You can also join our live chat at http://chat.template-help.com/ to get immediate assistance. Kind regards, Jenna Bennett
Will the RevSlider plugin easily integrate into this theme?
Hello Jeffery Fabish. Thank you for question. Basically All our templates are designed to be fully compatible with all extensions and plugins. However, we can not guarantee the proper work of third-party plugins with our templates. You can also join our live chat at http://chat.template-help.com/ to get immediate assistance. Regards, JJ Blackstone